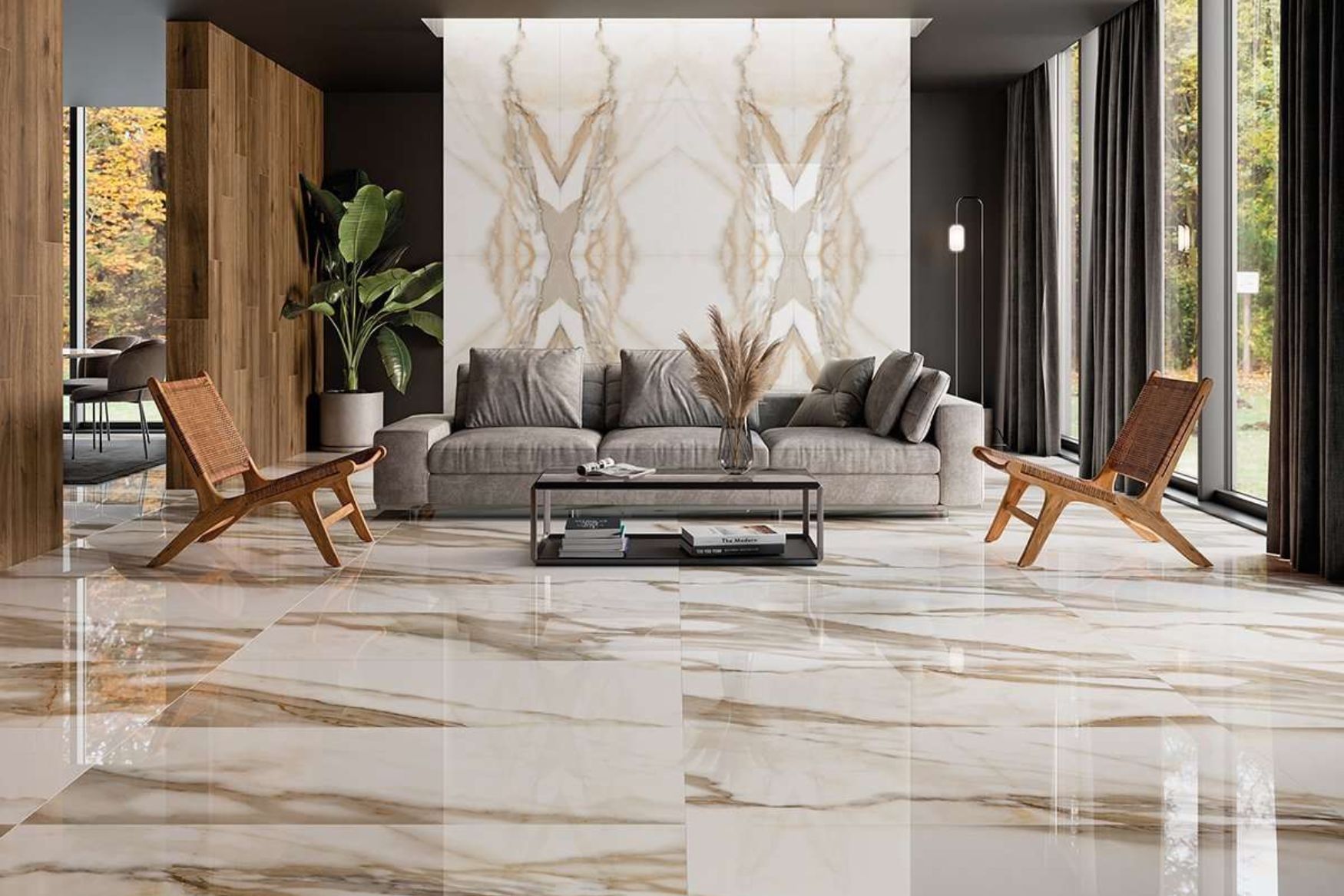 Choosing the perfect product to give a dream finish to your decor systems is a complex task. The availability of a wide range of decor materials also makes it even more difficult, especially when it comes to selecting tiles. But we have a solution for you.
Porcelain tiles 12x24 can be your best partner in crafting your home of imagination. In recent years, they are the famous talk of town for providing long-lasting beauty and excellent design options. But what are the true advantages of using porcelain tiles 12x24? In this blog, we are going to discuss the same.
Top Advantages Of Porcelain Tiles 12x24
Long Lasting Appearance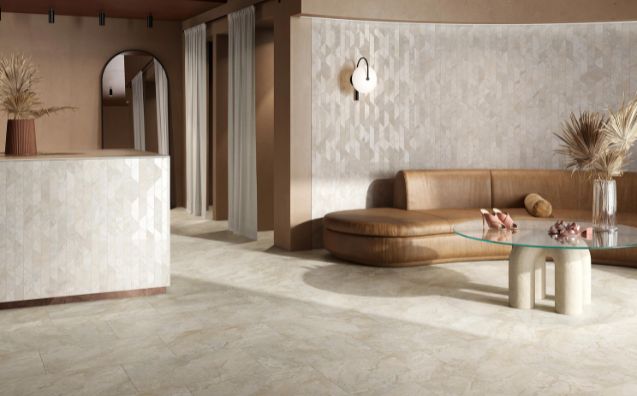 When you are opting for decor systems it's crucial to choose long-lasting and durable products, especially for your home's flooring. Cheap flooring materials can lose their beauty due to regular activities and can also ruin the entire decor system. But with porcelain tiles 12x24, you will never face this problem. Super smooth on the outside, these tiles are extremely strong on the inside and can easily withstand heavy wear and tear. Due to excellent manufacturing and excellent raw material selection, they are able to retain their beauty over time. You can say that porcelain tiles 12x24 is like a one time investment that keeps giving your home a unique look for a long time.
Versatile Design Options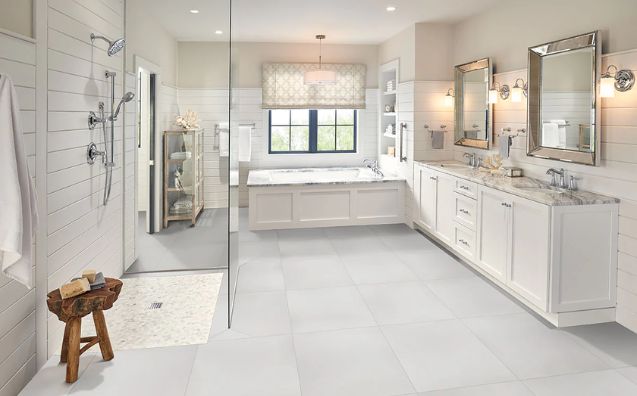 Versatility and design options are some of the key elements that everyone looks for before choosing the tiles. Porcelain is famous for its diversity and broad range of variety in terms of colors, textures, finishes, and tile formats. Porcelain tiles 12x24, the expansive rectangular format have been one of the favorites of homeowners in the last couple of years. These tiles are perfect for both residential and commercial spaces with an application range including flooring, walls, countertops, backsplashes, etc.
Porcelain tiles 12x24 also showcase a wide range of color and texture options according to your needs. Here you go with some popular options:
Wood look porcelain tiles 12x24
Stone look porcelain tiles 12x24
Gloss finish porcelain tiles 12x24
Matte finish porcelain tiles 12x24
Resistant To Stain and Moisture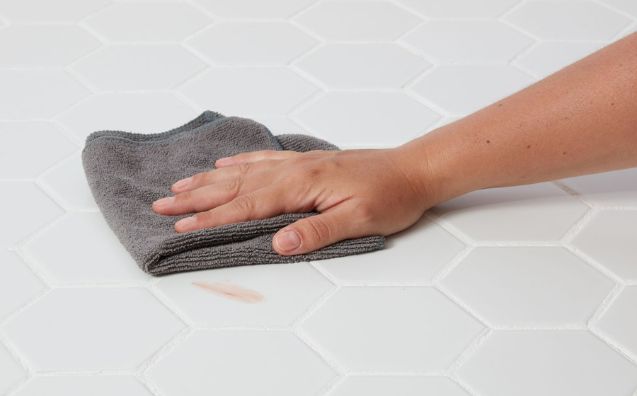 Be it oil stains in the kitchen or foot marks in the living room, no one would like these stains in their home. This problem is often seen with marble and wooden flooring and the stains are not easily cleaned. But porcelain tiles 12x24 change this story. Their tough stain-resistant surface prevents stains from lasting for long. You can also clean any kind of spills or stains with a simple wet cloth mop. Moreover, the surface of porcelain tiles 12x24 is non-porous and prevents water accumulation. It makes your space more hygienic and disease-free.
Easy maintenance and cleaning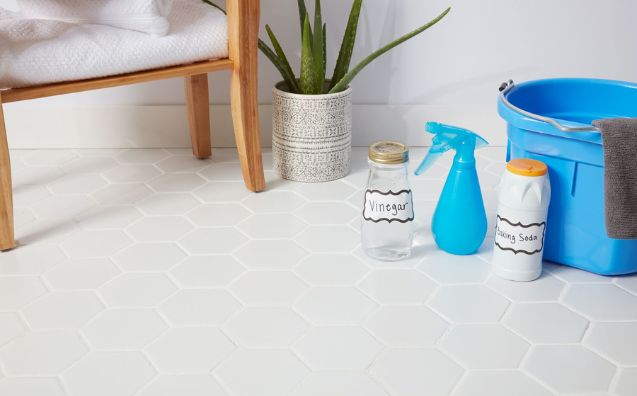 Maintaining a neat and clean decor sometimes becomes a hassle with poor decor systems. In the long term, it can make your space look dull and unpleasant. But with porcelain tiles cleaning and maintenance becomes very easy and a task of minutes. Porcelain tiles 12x24 large format tiles have an expansive smooth surface that requires a simple sweep and mop with a wet cloth for regular cleaning purposes. Furthermore, porcelain tiles are resistant to scratches and stains eliminating the necessity of continued maintenance and saving a lot on maintenance costs. These qualities are exceptionally best for spaces such as bathrooms and kitchens where you need hassle-free cleaning and maintenance.
Installation efficiency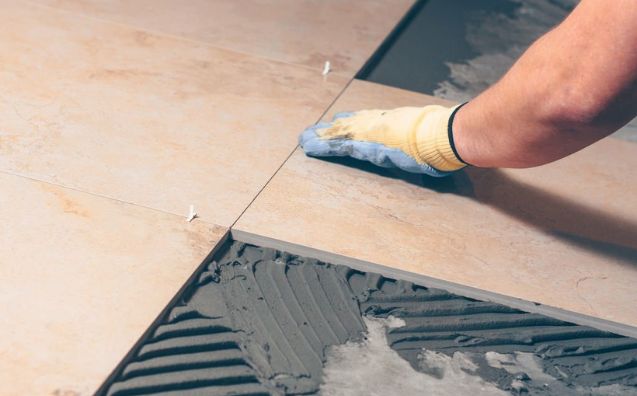 The installation of porcelain tiles 12x24 is not complicated and you can do the installation yourself by following some simple steps properly. Despite having a dense and hard surface, they can be easily cut using the right tools. By following the below steps you can simply install porcelain tiles 12x24
First measure the tiles according to your space and fix the dimensions

Set the marks over the areas that need to be cut and tape them so that you can apply cuts accurately.
Select the tool, most preferably a diamond head wet cutter, for achieving cuts without chipping.
Join the tiles and apply the adhesive. Thereafter, leave the layout for some time to allow the adhesive to set.

Apply grout color and other finishings
Wide Range Of Application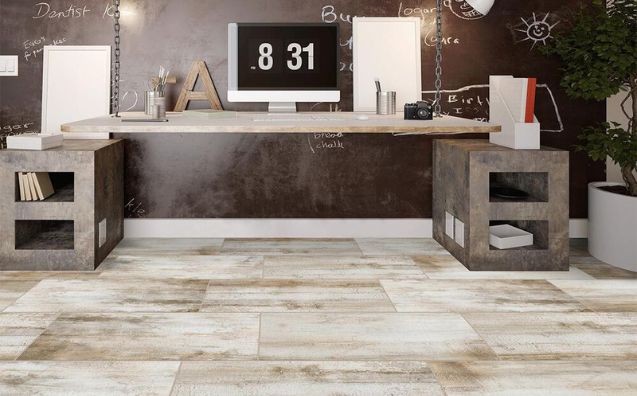 The versatility of porcelain tiles 12x24 is outstanding. They have a wide range of applications, from home use to commercial decor systems. Their large rectangular format is useful in high-traffic areas, making it an excellent choice of flooring for busy areas. Furthermore, the durability features of porcelain tiles, such as scratch and stain resistance, make them an excellent choice for kitchens, bathrooms, and outdoor applications. Therefore, in terms of application versatility, there is no comparison to porcelain tiles 12x24.
Cost Effective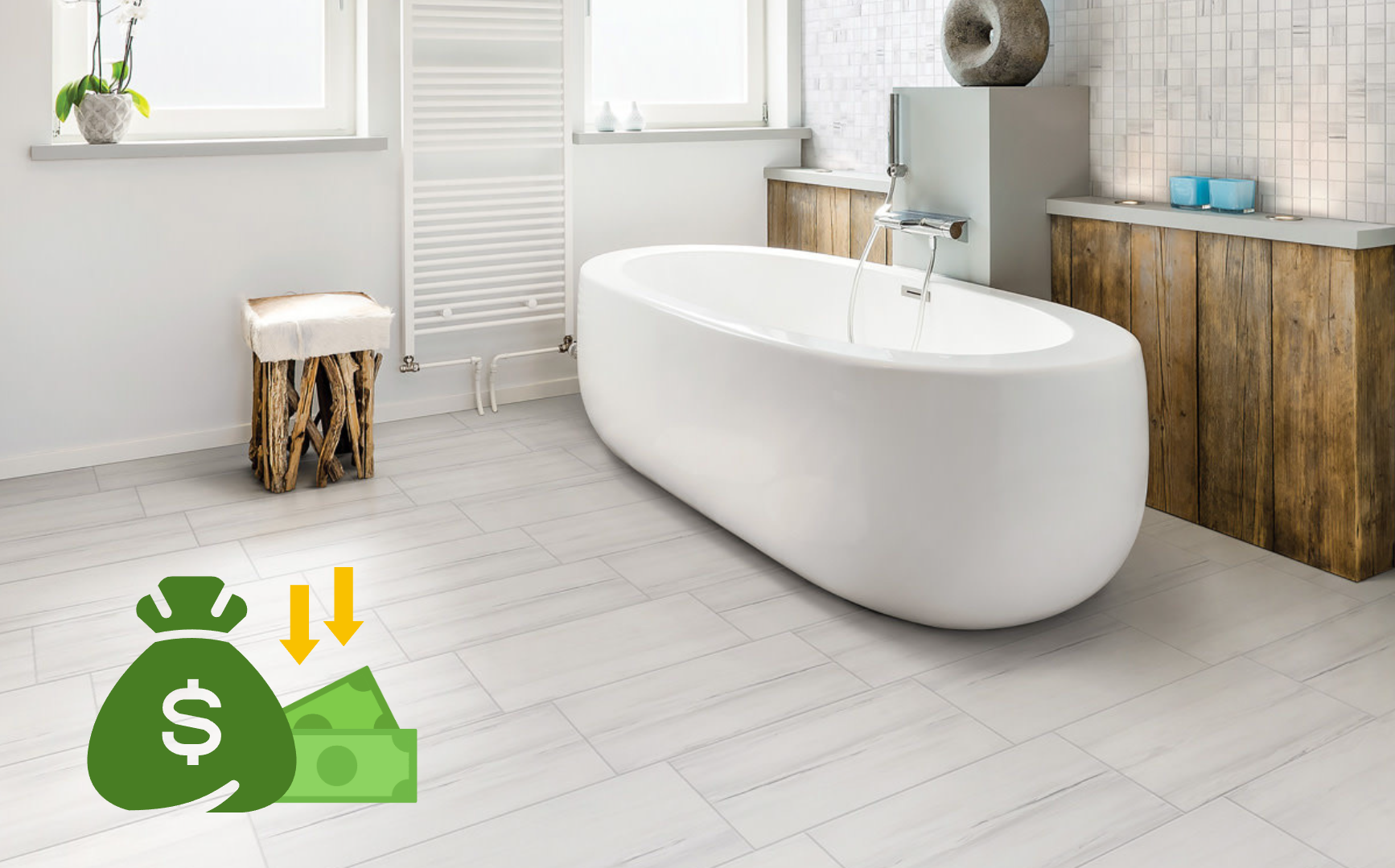 Porcelain tiles are created from natural raw materials, thus they are less expensive than other décor solutions that are imported. Because of the large surface are of porcelain tiles 12x24, you must use fewer tiles during installation, which saves money. Furthermore, because of their durability, you will not have to worry about maintenance expenses over time and will be able to reap excellent returns on your investment in terms of beauty, luxury, and elegance in design. As a result, porcelain tiles 12x24 are an ideal cost-effective alternative to other materials such as marbles.
Conclusion
We have discussed some of the prominent benefits of using Porcelain Tiles 12x24 tiles in various applications. Having a wider look at all these benefits, we can say that their efficacy makes them an unbeatable choice for your space. But choosing the right tiles depends on various factors and you should research well regarding the benefits of tiles in real time. You can consult the tiles manufacturer or any expert for further assistance.