Glazed Porcelain Tiles
People have been using glazed porcelain tiles for centuries now. The use of these tiles can even be found in the 15th-century Porcelain tower of Nanjing, China. Moreover, several historical archives document the use of porcelain tiles in European countries during the same time period as well–the 15th century. Although the production technology, textures, and patterns of the tiles have changed dramatically over the years, glazed porcelain tiles have remained the prized possession for homeowners when it comes to flooring.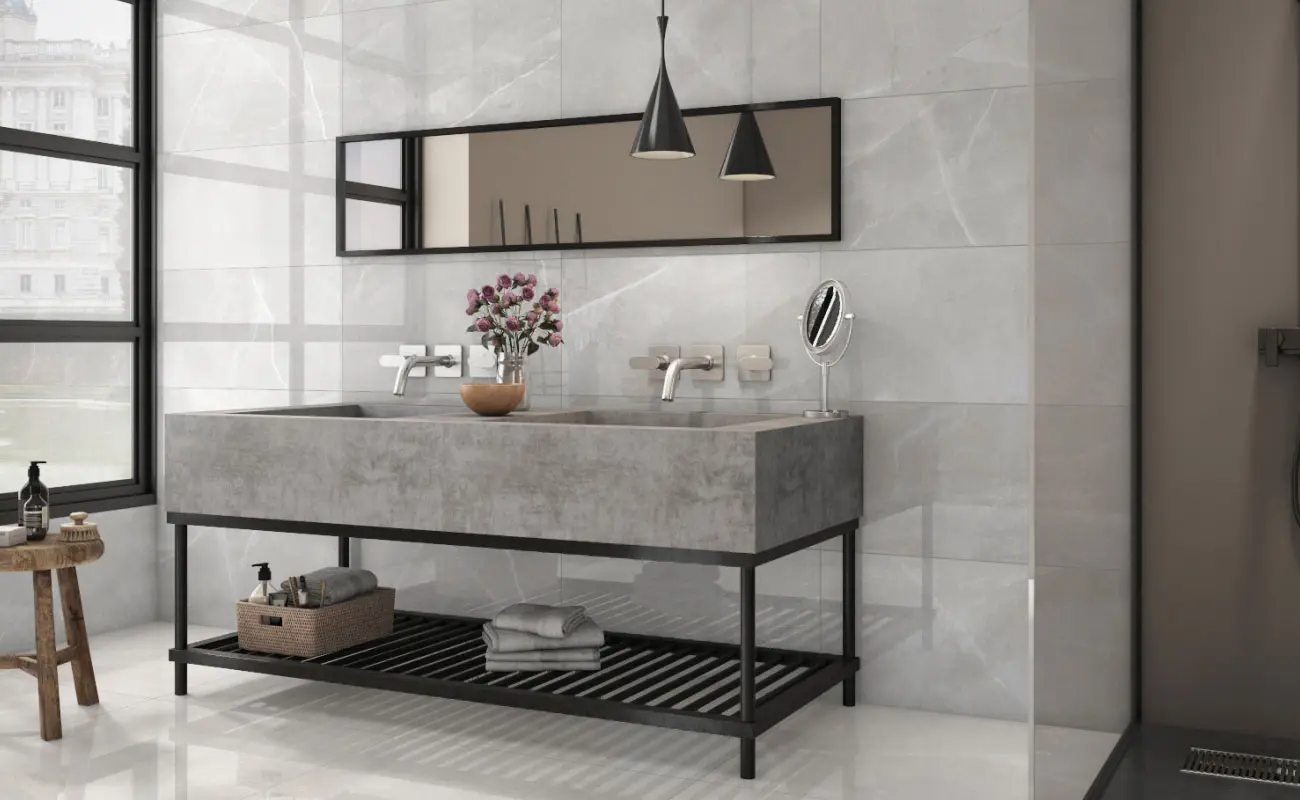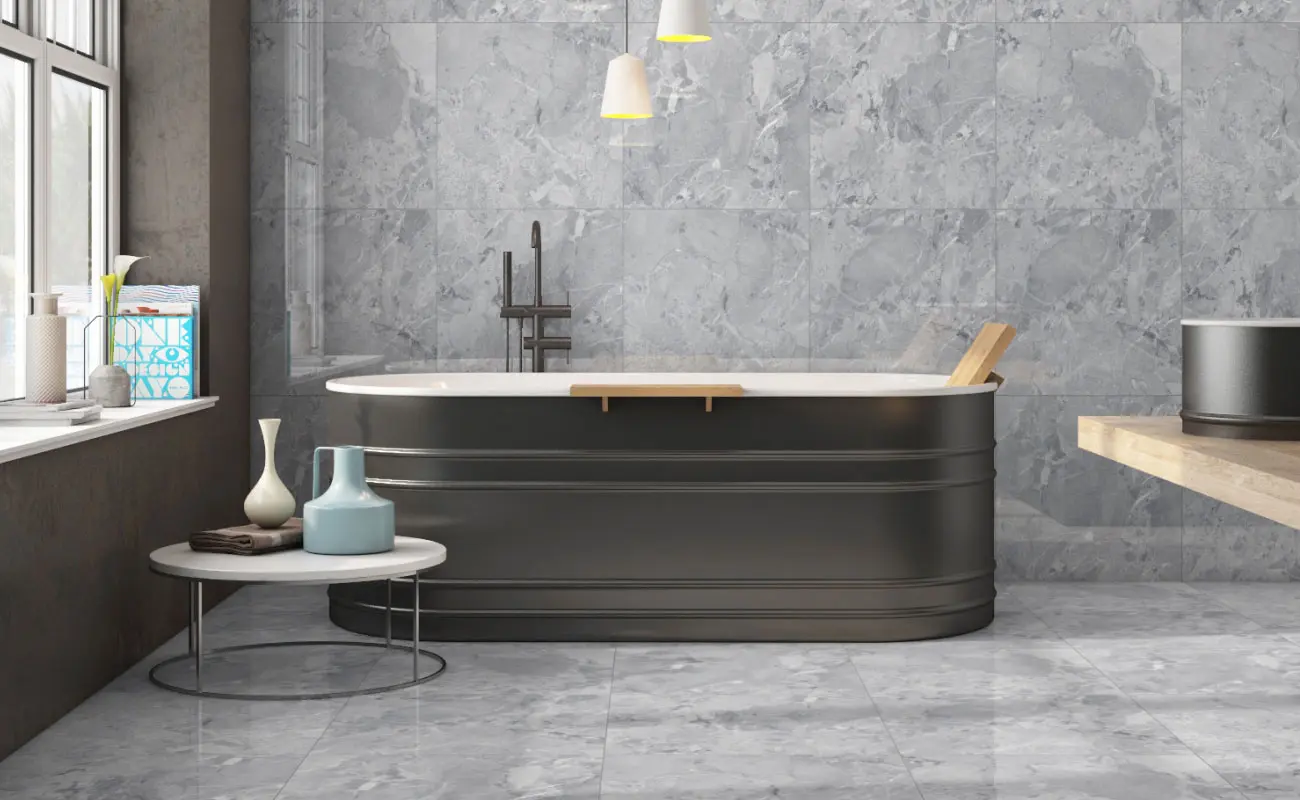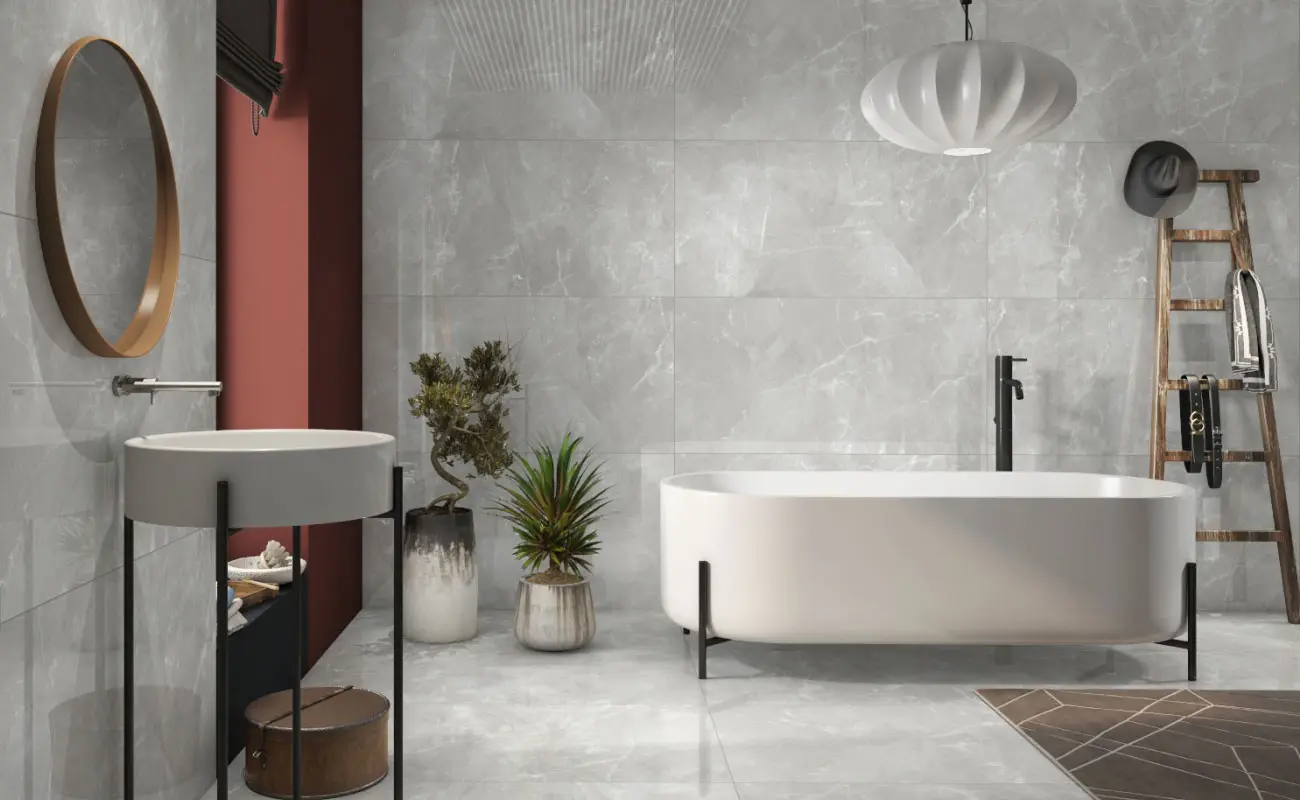 Also, people often confused Porcelain tiles with ceramic tiles. However, the fact is, porcelain tiles are significantly different from ceramic tiles. It is made by exposing clay, primarily kaolin clay, with finely ground sand and feldspar added to the mixture to temperatures ranging between 2200 to 2500 degrees Fahrenheit. This process, known as vitrification, aims to remove moisture from the tiles, making them completely water-proof while also adding strength and making the tiles denser.
The low water absorption rate of less than 0.5 percent is one of the most remarkable properties of porcelain tiles which also make them an excellent choice for both indoor and outdoor flooring. Other key characteristics that distinguish porcelain tiles from other tiles include higher scratch resistance, stain resistance, toughness, and durability.
It is worth mentioning that not only are porcelain tiles flooring suitable for indoor and outdoor use, but they are an excellent choice for commercial and residential applications as well. Porcelain tiles, for example, will give your living room a smooth and fresh appearance while also adds a graceful touch to your office or other commercial space.
Sizes That Fit Everywhere
At Neelson Ceramic, we offer a variety of sizes in porcelain tiles that will fit everywhere and anywhere. Our glazed porcelain tiles are available in a number of sizes, including 300x600MM, 600x600MM, and 600x1200MM, among others. Because of the multiple sizes, you can design a variety of layouts in addition to the traditional layouts. These tiles can be arranged in basket weave, windmill, herringbone, and a number of other patterns.
Fantastic Finishes
Not only do we have a variety of sizes and designs, but we also have quality porcelain tiles in a variety of extraordinary finishes. Moreover, all of our high-quality porcelain tiles in various sizes are also available in various finishes, allowing users to get the exact pattern in the exact dimensions without compromising the design part. The following is a brief explanation of which finishes are appropriate for which spaces.
High Gloss Finish offers a premium and stylish appearance, and their reflective surface brightens up space. They are suitable for bathroom and kitchen walls. At the same time, the porcelain tiles with a matt finish are both visually appealing and long-lasting. Because of their scratch and stain resistance, they are an excellent choice for both walls and floors.
On the other hand, porcelain tiles with a rocker finish have a rich and elegant appeal as well as incredible strength. Its scratch and stain-resistant surface make it ideal for both indoor and outdoor structures. Whereas, wood look porcelain tiles are the closest match to natural wood and provide a slew of advantages, including high durability, incredible resistance to wear & tear, and compatibility with any space.
Similarly, Porcelain tiles with a polished surface have a beautiful luster appearance, long-lasting, and are suitable for high-traffic areas as they do not scratch, fade, or show signs of wear & tear.
Keep all of these considerations in mind when selecting porcelain tiles for your residential or commercial project.
Glazed Porcelain Tiles Applications
The best part about purchasing porcelain tiles from Neelson – a leading porcelain tiles manufacturer, is that you will have access to a wide range of sizes, patterns, and finishes. This extensive product line is sufficient for all types of applications and is suitable for all types of interior and exterior structures.
Furthermore, our various finishes are ideal for a variety of applications. For example, you can select matt porcelain tiles for the bathroom, high glossy porcelain tiles for the living room, and Wood look porcelain tiles to give a natural look of your space. Similarly, rocker finish porcelain tiles are ideal for bedrooms, whereas polished porcelain tiles are ideal for high-traffic areas. Take a moment to browse our extensive collection of porcelain tiles in the collection menu.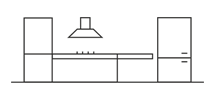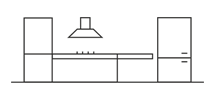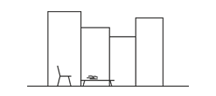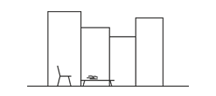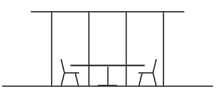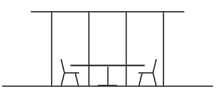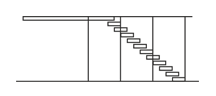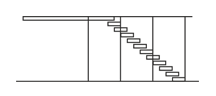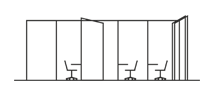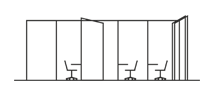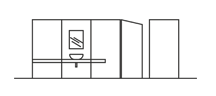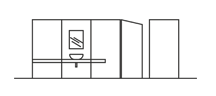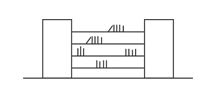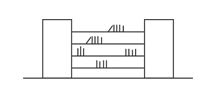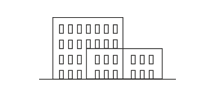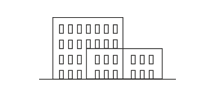 FAQ
In this section you will find the most frequently asked questions, regarding the ceramic sector, followed by short and comprehensive answers.