About Neelson
Established in 2015, Neelson Group is an ISO 9001-2008 certified, reputed, and leading manufacturer & supplier of glazed porcelain tiles in India, with its headquarters located in the ceramic hub of India– Morbi. Following the remarkable success of Neelson Ceramic in a very short time, we set up our second plant – Neelson Porselano in 2019 to accelerate our production and meet the growing demand.
With its worldwide presence, cutting-edge modern technology, multi-layer distribution network, quality products, and skilled human resources, Neelson has successfully established itself as one of the most reliable porcelain tiles manufacturers in India. Along with glazed porcelain tiles, the company also manufactures a wide range of products that includes floor tiles, porcelain tiles, marble tiles, vitrified tiles, bathroom tiles, kitchen tiles, and outdoor tiles, amongst others in the sizes of 300x600mm, 600x600mm, and 600x1200mm tiles.
With the sole aim of producing and supplying the finest and beautiful ceramic tiles across the world, Neelson Group continually works to improve its infrastructure, upgrade workforce' skills, and advance its technological support as and when needed. Besides large storage capacity and manufacturing excellence, our tenacity to stay ahead of time enables us to scale up the production capacity anytime to manage small as well as bulk orders with the utmost ease.
At Neelson, we always strive to comprehend the market needs and customers' demands to deliver excellent porcelain tiles and other ceramic products. To meet this goal, we have an expert R&D team on our side who actively research new patterns, designs, and technologies to help us develop some of the top quality porcelain tiles in India. The extensive range of our products are compatible across the surfaces and can be used for almost all kinds of structures and places such as homes, offices, schools, hospitals, commercial complexes, warehouses, manufacturing units, etc.
Just like product quality, customer satisfaction is another essential element that we never compromise. We always strive to develop ceramic products that are not only the finest but are also cost-effective and do not burden customers' pockets. This approach has always helped us build an enduring relationship with our customers and partners.
We at Neelson aim to make this world visually appealing and a beautiful place to live with our stunning, sleek, and stylish glazed porcelain tiles. All these claims can be validated by these certificates & Accreditations that we have received over the past years.
So now that you know about us, it's time to learn about our products too! Explore Porcelain Tiles.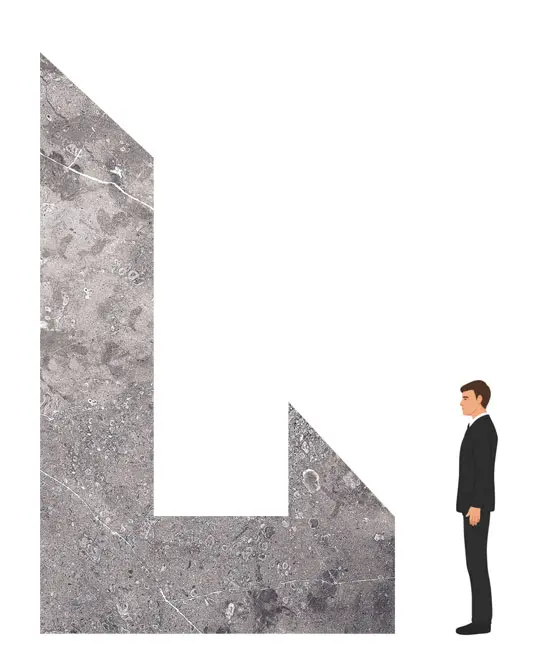 OUR VISION
The ultimate vision of Neelson Group is to play a pivotal role in bringing the ceramic industry to the next level. To achieve this landmark, we are determined to establish ourselves in the growing ceramic industry through quality ceramic products, advanced technology and skilled workforce.
At the same time, we will endeavor to continually sharpen our knowledge and expertise to provide effective, sustainable and affordable ceramic solutions to our esteemed customers to keep up with their expectation.
OUR MISSION
At Neelson, we are determined to offer a full spectrum of quality ceramic products to our worldwide customers. We are resolute in bringing positive changes in the Indian ceramic industry by establishing high-quality standards and providing exceptional products. We reiterate that quality and customer satisfaction will always be our top priority.
We are confident that, through the finest quality glazed porcelain tiles, advanced infrastructure and unmatched geographic coverage, we will indeed dominate the Indian ceramic industry in the coming years.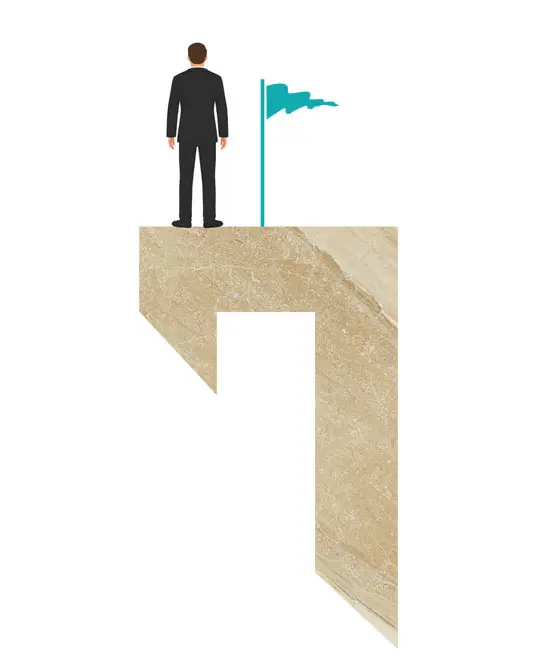 OUR VALUE
Innovation, Quality, Integrity and Customer Satisfaction are the four pillars of Neelson Group. We are committed to keeping these four pillars strong forever and ensuring that none pillar gets weakened or corrupted in any circumstance. And to assure this, we constantly work on our infrastructure, quality and skills besides upgrading them as and when needed. We make sure that our partners – distributors, retailers and agents, also flourish while we grow. These four values are no less than a constitution for us.