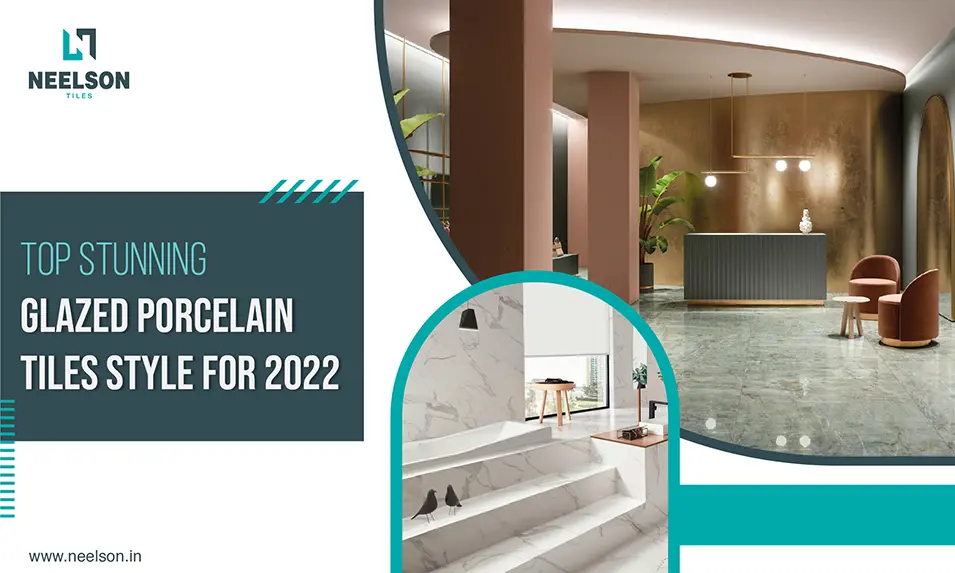 It's time to upgrade your home with unique, long-lasting, and attractive floor tile. With a variety of shapes, colors, and patterns to pick from, tiles are a trendy way to add an aesthetic look to your home. Despite the development of various sizes and finishes, tiles have been a staple in interiors for centuries.
Glazed Porcelain Tiles flooring comes in a wide range of materials and styles, making it easier than ever to make your space attractive and unique. As you will be walking every day, you must choose the most popular flooring design and pattern for your home.
Things are becoming even more fascinating in this modern era, and this trend roundup is no exception. This blog discusses the top seven tile trends and styles for 2022. We are sure that this information will help you narrow down your options and to choose the best tiles for your floor.
So let's get started!
7 Top Tile Trends And Styles For 2022
Here are seven top tile trends and styles to follow this year.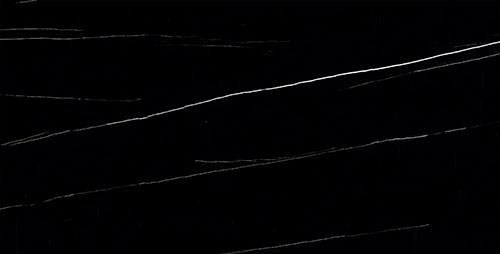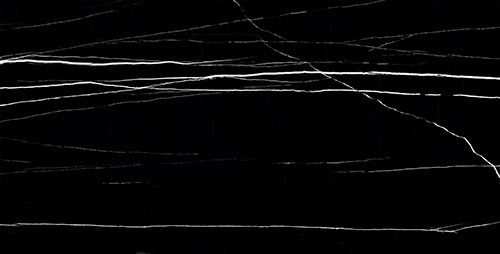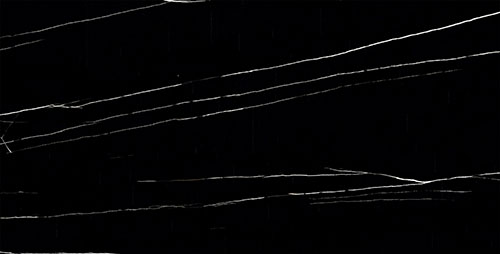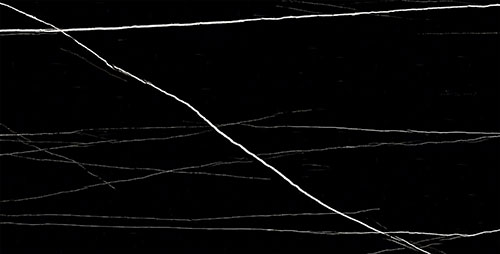 The Shiny Black Tile is a Gloss finish, rectangular glazed porcelain tile. Shiny black tiles create expressive and artistic interiors that can open up stunningly small spaces. However, as we move away from the black bathroom tiles, the latest tiles are gaining attention for their dramatic effect.
Shiny black tile is elegant and has been used in a wide range of applications, including home flooring, and bathroom walls, and works great for exterior or interior use in the bathroom, hallway, and kitchen. These glazed porcelain tiles will give your home a premium appearance while also increasing its value.
In a nutshell, this property of glazed porcelain tiles allows you to use them both indoors and outside, such as on a patio or terrace.
2.
Terrific Gray that Blends Indoor and Outdoor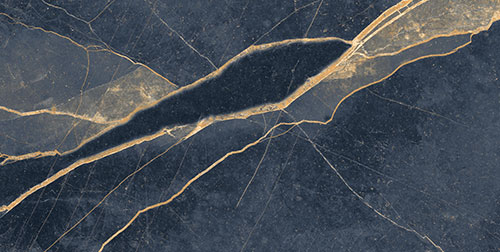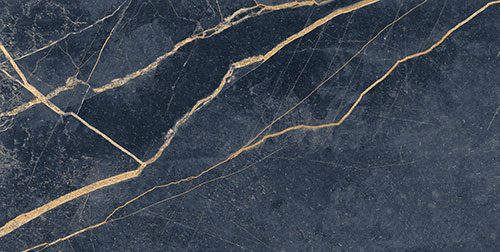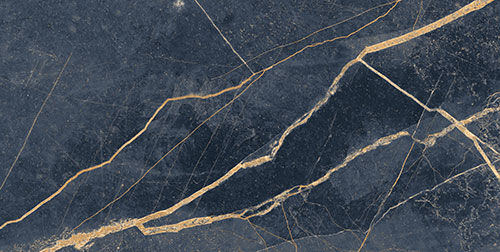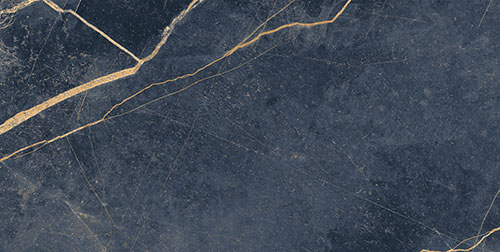 Having the same glazed porcelain tiles inside and out visually expands and improves your area. Using the same colors and tones throughout your indoor and outdoor living spaces creates a consistent lookfrom the interior to the exterior. The same flooring both inside and outside is a great way to the interior space look bigger.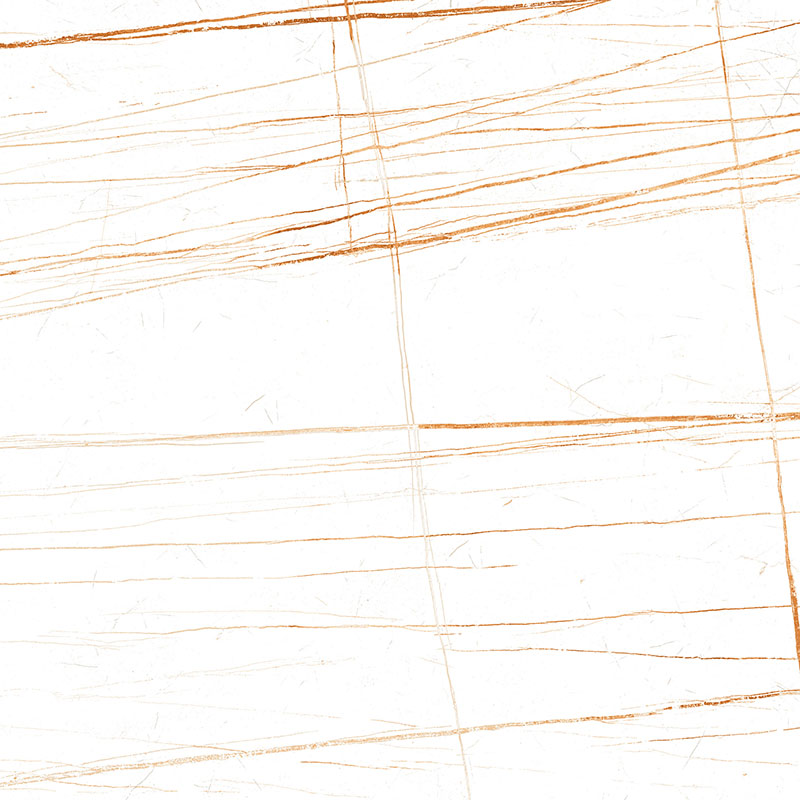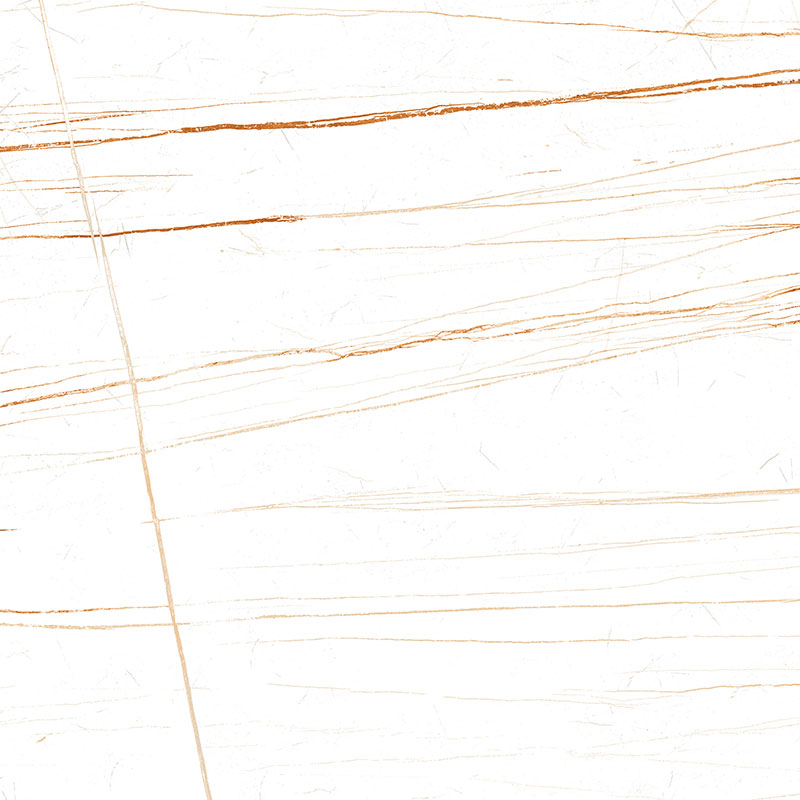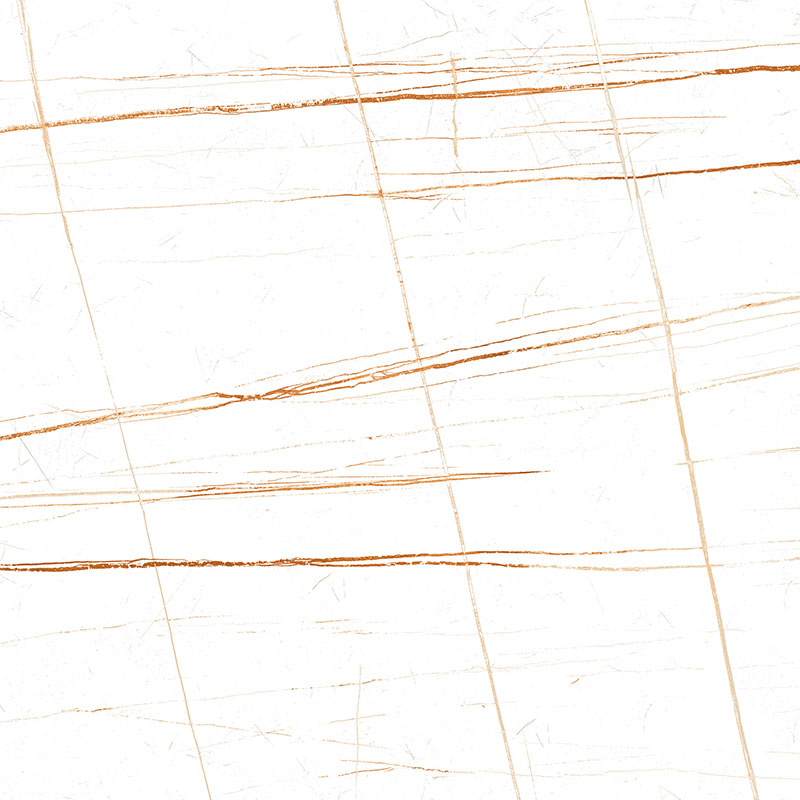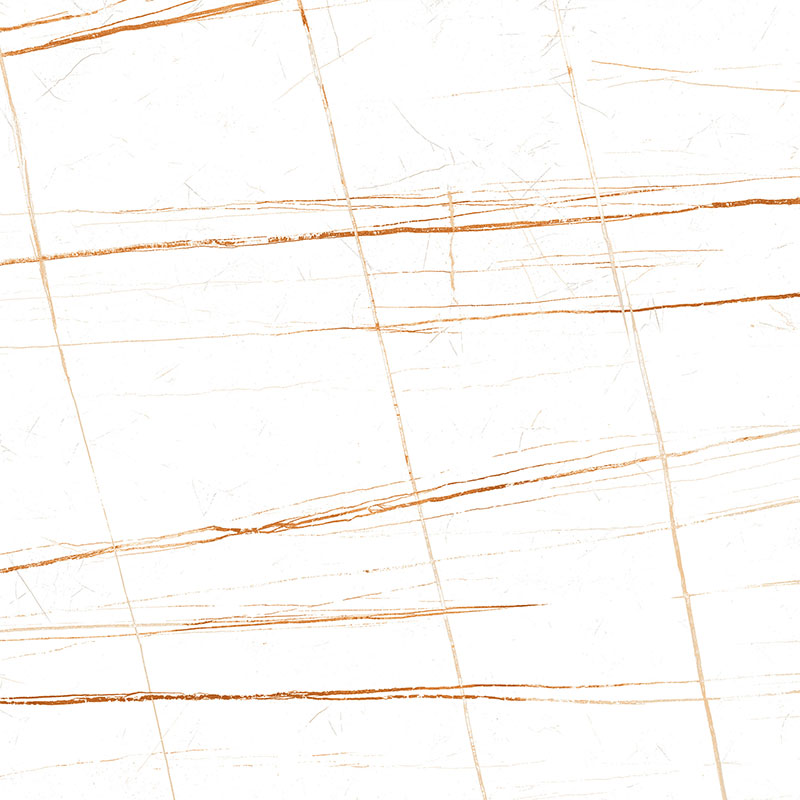 Pattern tile has been popular for a long time, but we're seeing a shift away from traditional encaustic patterns and toward more flowery patterns. You may take this dynamic design element to the next level with these format patterned glazed porcelain tiles. The ideal pattern tile can represent a small space as a large area. This is a simple pattern style that works well for producing a magnificent look.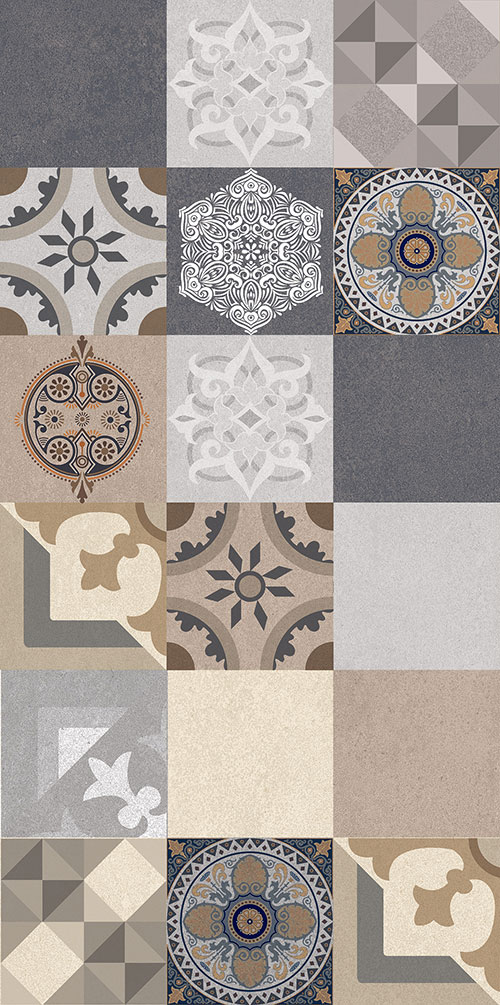 Large-format tiles are becoming more popular, which can be due to the several benefits of using them instead of a more common-sized tile. Large-format porcelain tiles offer a lot of variety because they come in a number of patterns, such as Lexa Blue tiles.
Lexa blue is known for its aesthetically attractive appearance in both residential and commercial applications, as well as the ease of maintenance provided by fewer grout joints. The varied patterns that may be formed with Lexa blue format glazed porcelain tiles can also offer a dramatic effect on a wall or floor.
5.
Intense Single Color Tiles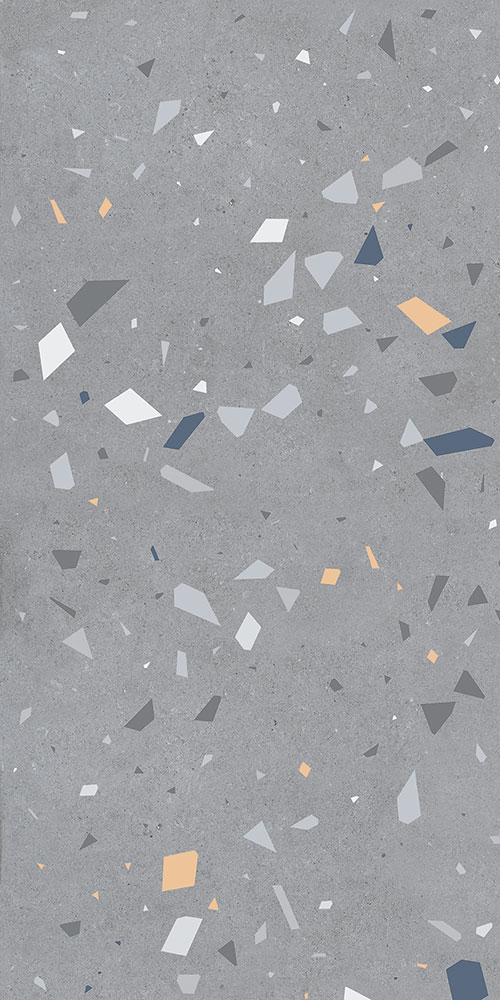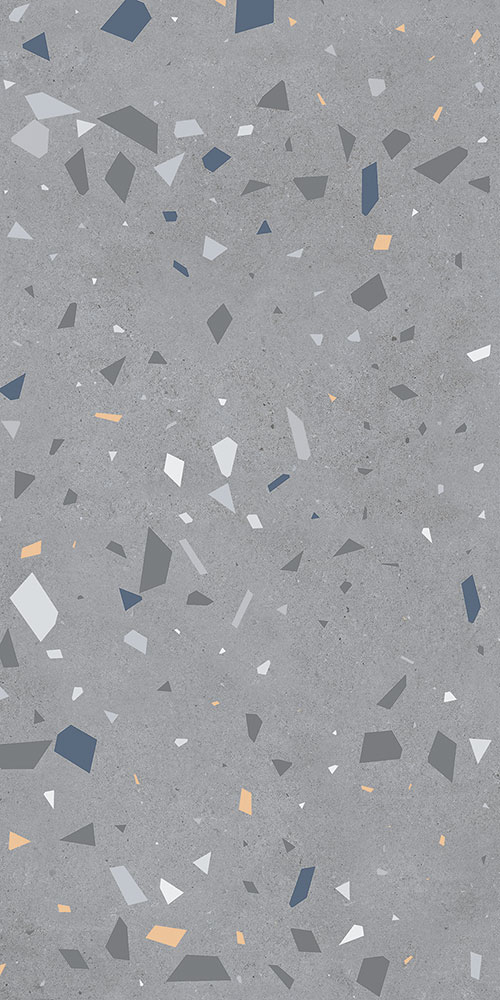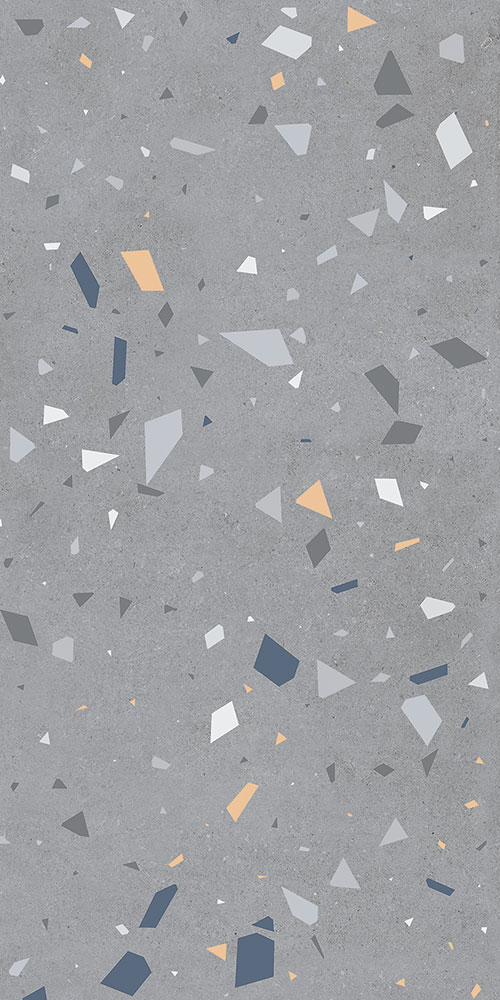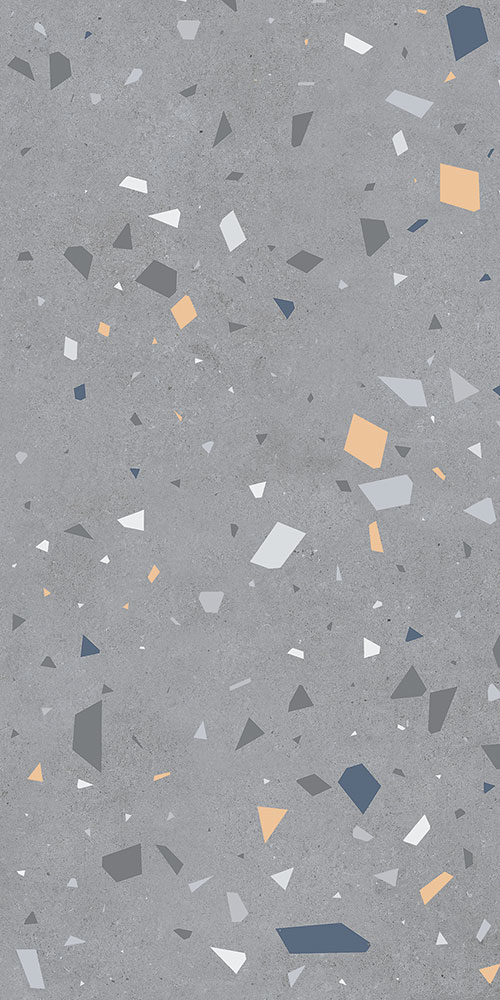 When it comes to tile design, some people choose single-color tiles. This tile may be tempted you to use the same tile for the bathroom walls and the kitchen backsplash. This is a bold step, but with the correct style and design decisions, It has the ability to fulfill expectations. These glazed porcelain tiles are significantly less expensive and more durable than other tiles. Single-color tiles have a natural variation in hue that adds to the visual interest.
6.
Earth-Tone Concept Tile Neutrals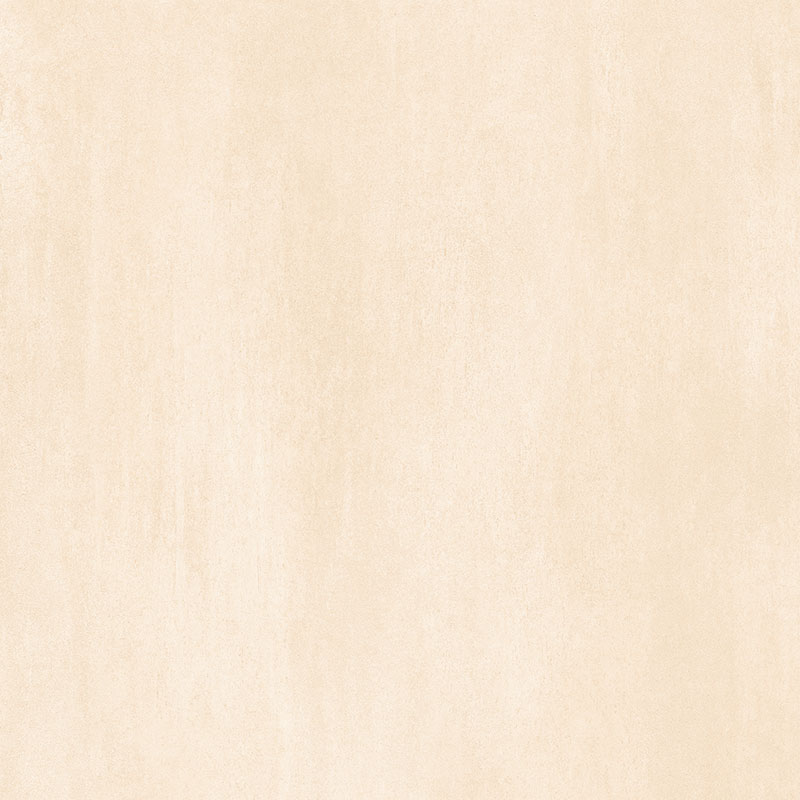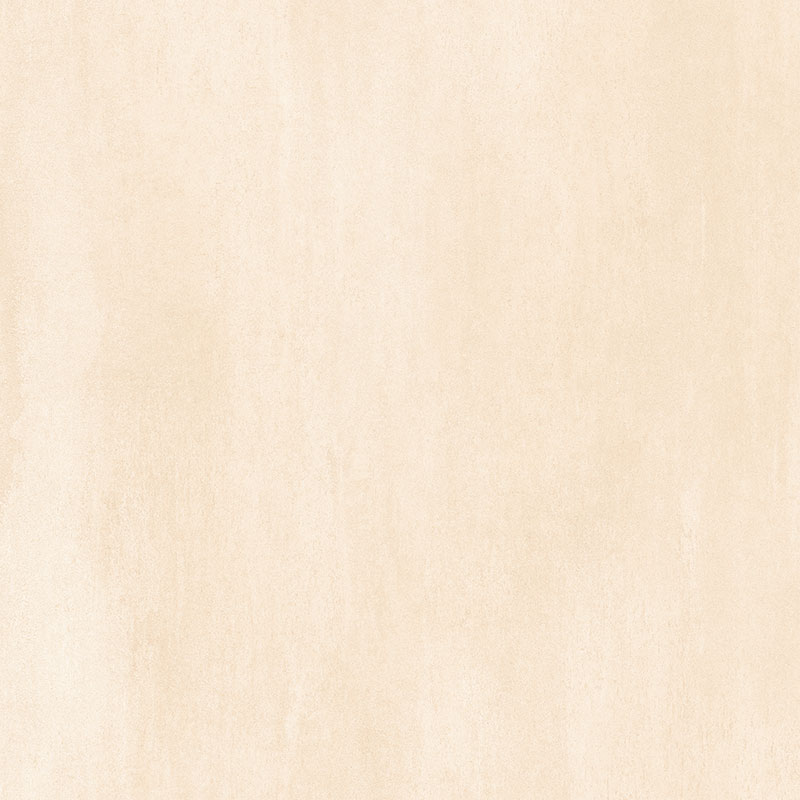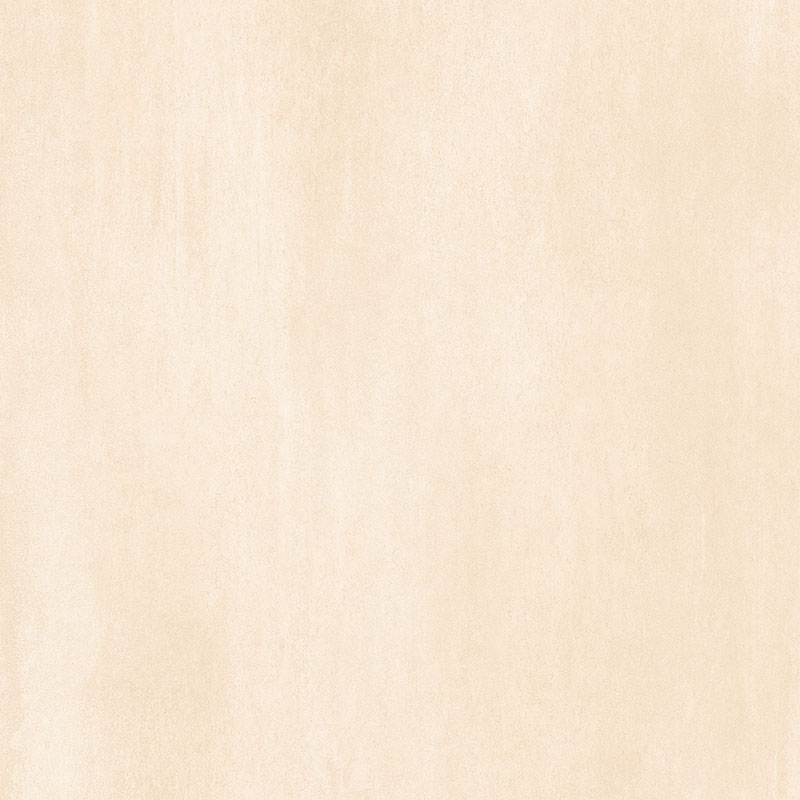 Earth tone tiles are particularly well-suited to a wide range of environments, thus they play an important role here. Earth tones inspired by the colors found in nature and bring the peace of nature into your house.
This collection combines subtleties from natural clay with colored and bleached hues to create timeless beauty. The earth-tone glazed porcelain tiles highlight natural diversity.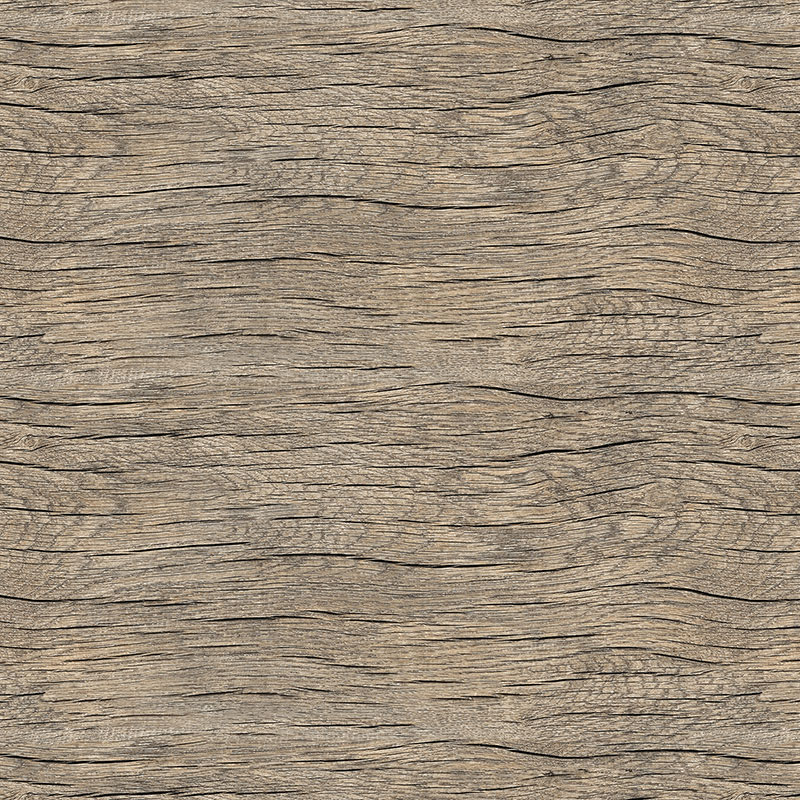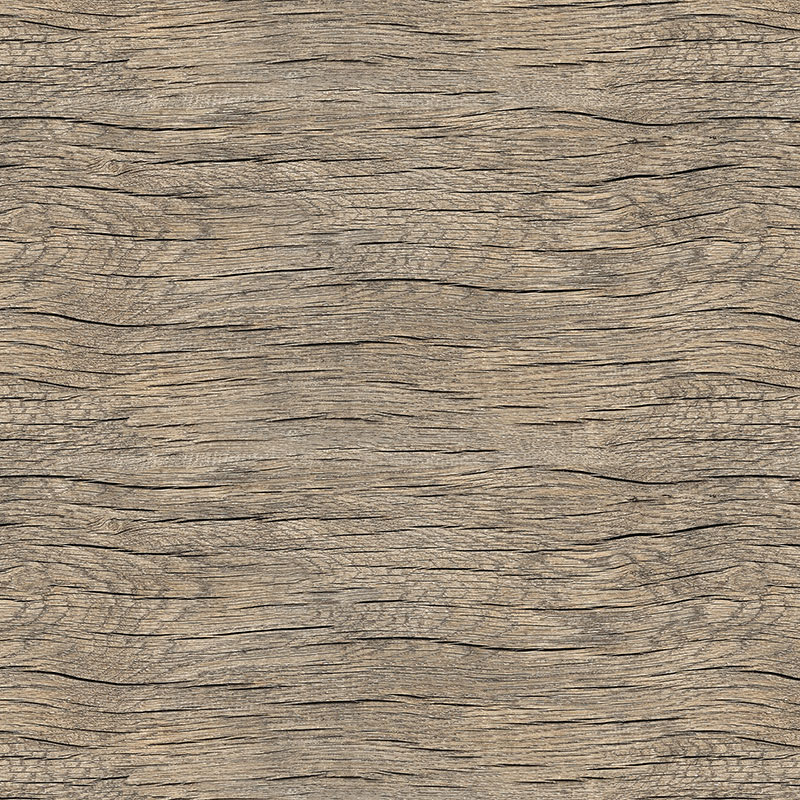 A stunning contrast of bright gold, dark brown, and delicate cream characterizes forest gold tile. The golden background appears cracked, showing brown, cream, and even gray streaks beneath. This tile has its own distinct scheme and pattern.
It is highly valued for its look and has been used to beautify structures. It is regarded as one of the best forest gold tiles available and continues to remain popular. Forest Gold has suitable for interior flooring tiling as well as external applications.
As you can see, the tile flooring market is well-growing right now. There are many diverse, unique solutions that are currently popular and will likely remain so for many years. From our blog, you now have a plethora of options for selecting the best trending and stylish glazed porcelain tiles.
Neelson Tiles is India's reputable and leading manufacturer and supplier of glazed porcelain tiles with various finishes and sizes. To see our tiles collection, click here.