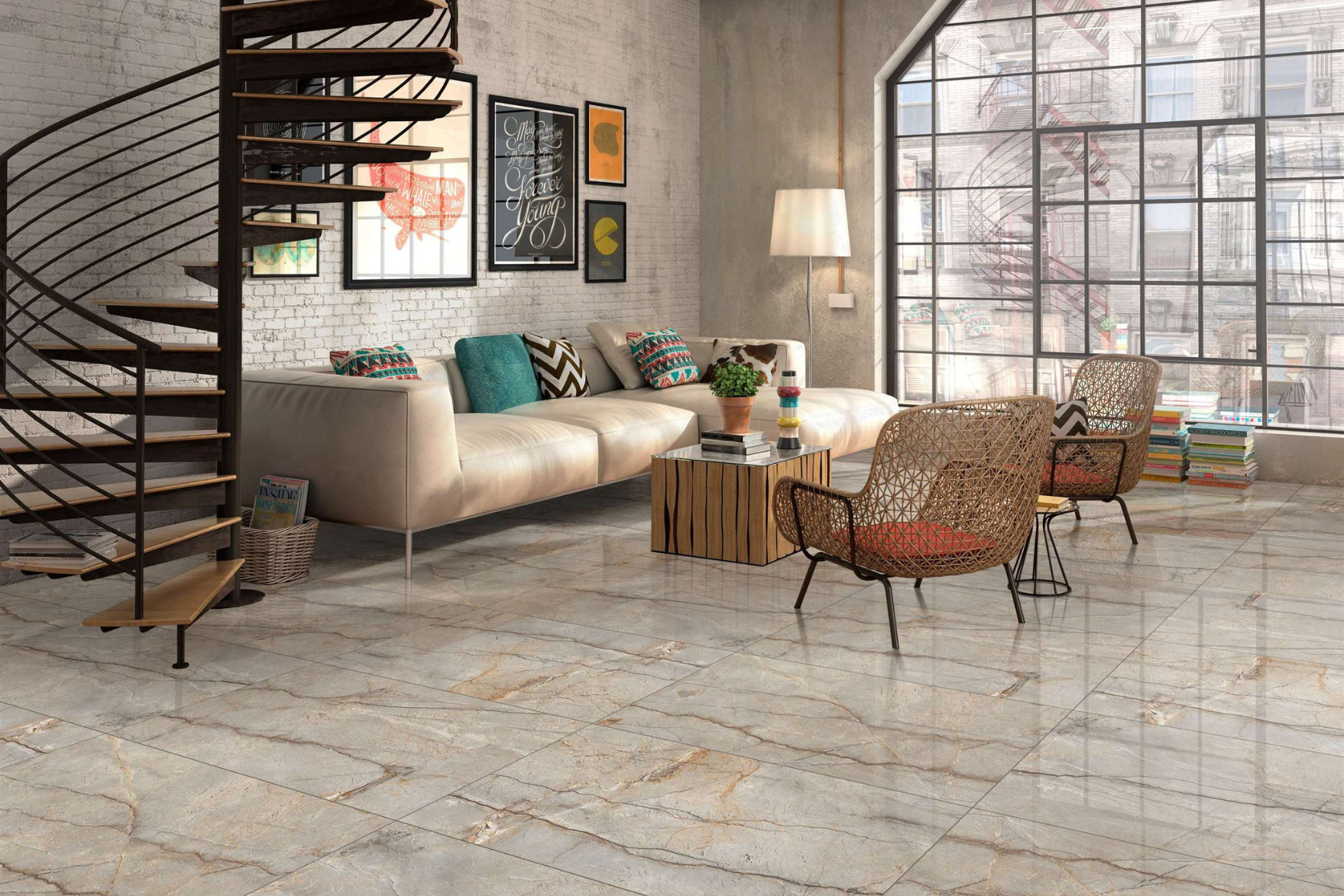 The choice of the appropriate flooring is a critical one when building or remodeling a home. Because of their strength and versatility, glazed porcelain tiles have become a popular choice for many homes. There are still certain myths regarding glazed porcelain tiles that need to be dispelled despite their widespread use. We will look at some of the myths surrounding glazed porcelain tiles in this post and arm you with the knowledge you need to decide whether or not they are the best flooring solution for your house.
A brief introduction to the common misconceptions about glazed porcelain tiles. Homeowners frequently choose glazed porcelain tiles because of their dependability, ease of upkeep, and variety.
Unfortunately, there are a few widespread myths regarding these tiles that can make prospective customers uncertain and uneasy. Let's burst this myth.
Misconception 1: Glazed Porcelain Tiles are Too Slippery
A. Reality is glazed porcelain tiles come with slip-resistant properties.
Glazed porcelain tiles come in a variety of grades and slip-resistance levels, making them suitable for use in wet environments like bathrooms and kitchens.
The coefficient of friction (COF) rating, which describes how slip-resistant the tile is, is used to measure the slip resistance of glazed porcelain tiles. The tile is more slip-resistant the higher the COF rating, Glazed porcelain tiles have an excellent rating.
Misconception 2: Glazed Porcelain Tiles are Expensive
A. The Glazed porcelain tiles body is brittle and therefore it is inexpensive.
Compared to other flooring options, porcelain tiles with glazes can be more expensive, but they are also more robust and long-lasting. Glazed porcelain tiles may end up being less expensive in the long run because they don't need to be updated as frequently as other flooring options.
Porcelain tiles with glazes require little upkeep, which can help homeowners save money on labor and cleaning supplies. They are a sensible option for high-traffic areas because of their stain resistance and simplicity of washing.
The energy efficiency of glazed porcelain tiles may also contribute to their low cost. Because of their reputation for holding onto heat, they keep your house warm and cut down on your winter energy expenditures.
Glazed porcelain tiles are also priced differently based on their quality, size, and design. Homeowners can choose glazed porcelain tiles that fit their budget without sacrificing beauty or quality as a result.
Last but not least, glazed porcelain tiles are a wise investment for homeowners who plan to sell their property in the future because they can raise a home's worth.
Misconception 3: Glazed Porcelain Tiles are Difficult to Install
A. The Glazed porcelain tiles can be fitted without any complexity, due to their thorough body composition.
Installing glazed porcelain tiles is not very difficult, especially for trained professionals. With the right equipment and information, homeowners can choose to install the tiles themselves.
The standard installation procedures include surface preparation, adhesive application, tile laying, and grouting. Although it might take some time and effort, the process is simple and can be carried out without special knowledge or skills.
It is also simpler to discover tiles that match the precise layout and style of a room because glazed porcelain tiles come in a number of sizes, shapes, and styles. They can also be precisely cut to size with tile cutters or saws, enabling installation in challenging places like corners or edges.
It's crucial to keep in mind that installation can necessitate some extra labor, such as leveling the surface or making adjustments to account for the thickness of the tiles. In every tile installation process, these are typical steps.
Misconception 4: Glazed Porcelain Tiles are Not Durable
A. The Kaolin Clay makes glazed porcelain tiles durable, the density of the porcelain tiles is very dense, Which also adds durability.
Glazed porcelain tiles are renowned for their robustness and resistance to damage. They are appropriate for usage in high-traffic locations since they are constructed from a dense, robust material that can endure considerable foot activity.
High temperatures are used during the firing process of porcelain, making it stain- and moisture-resistant. The protective coating that is applied to glazed porcelain tiles increases their durability and resistance to scuffs and abrasions.
Glazed porcelain tiles can maintain their original color and gloss for many years since they are extremely resistant to fading.
Because porcelain tiles are non-porous, they cannot absorb moisture or microorganisms. Because of this, they are a hygienic and simple-to-maintain flooring alternative.
Glazed porcelain tiles are a good option for flooring because they can withstand significant temperature changes without warping or cracking. They can be used both indoors and outdoors.
Misconception 5: Glazed Porcelain Tiles are Not Stylish
A. The glazed porcelain tiles are available in traditional to modern trending designs to fulfill any taste and preference.
Glazed porcelain tiles are a versatile flooring option that may go with any interior design theme because they come in a huge assortment of styles, hues, and patterns.
Because porcelain tiles can replicate the appearance of natural materials like wood, stone, and marble, homeowners can obtain the desired aesthetic without having to pay for and maintain those materials.
The design options are further increased by the ability to alter the glaze on porcelain tiles to generate a matte or glossy surface.
Glazed porcelain tiles are a flexible alternative for living rooms, kitchens, and other rooms of the house because they may be used for both flooring and wall applications.
Porcelain tiles in large formats are also growing in popularity in interior design because they give any space a clean, contemporary appearance.
For homeowners looking for flooring that is stylish, long-lasting, and minimal maintenance, glazed porcelain tiles are a fantastic choice. A number of fallacies about glazed porcelain tiles have been debunked, including the idea that they are too slippery, expensive, challenging to install, unreliable, and unattractive. Due to their slip-resistant characteristics, affordability, ease of installation, durability, and variety in design, glazed porcelain tiles are a popular and useful solution for homes and businesses.
Check Out the Beautiful Collection of Glazed Porcelain Tiles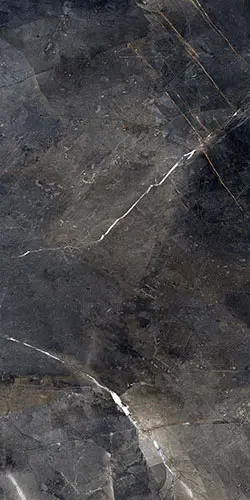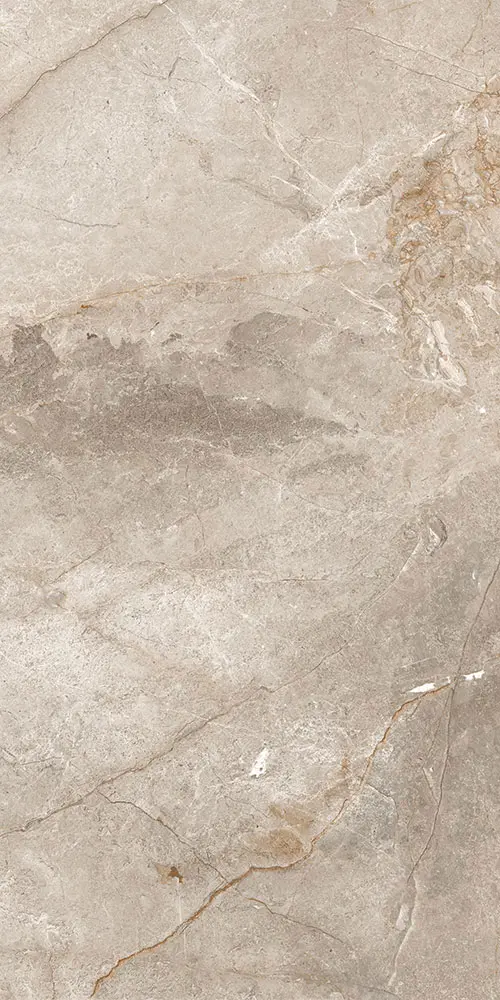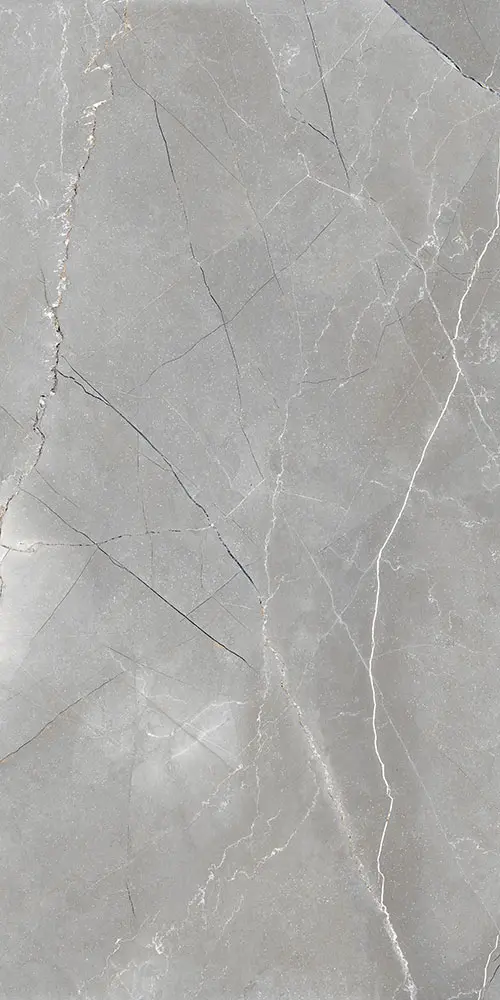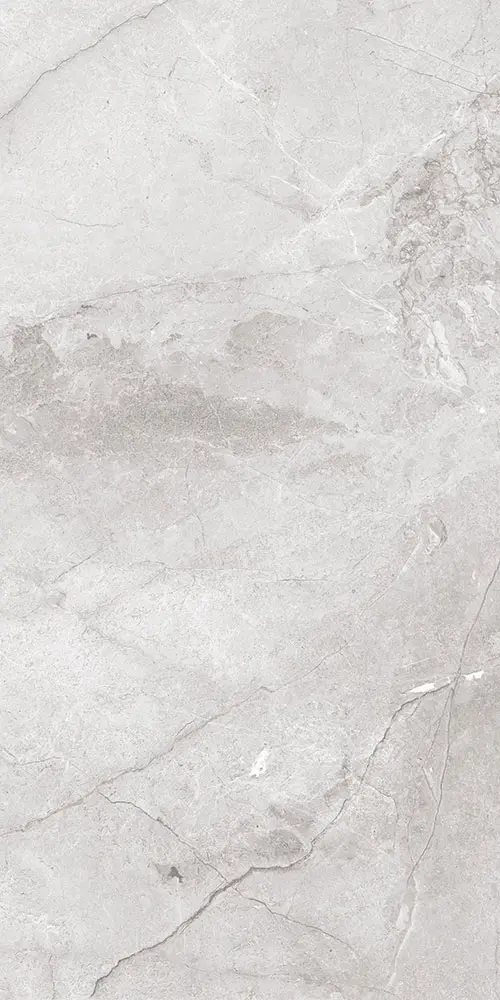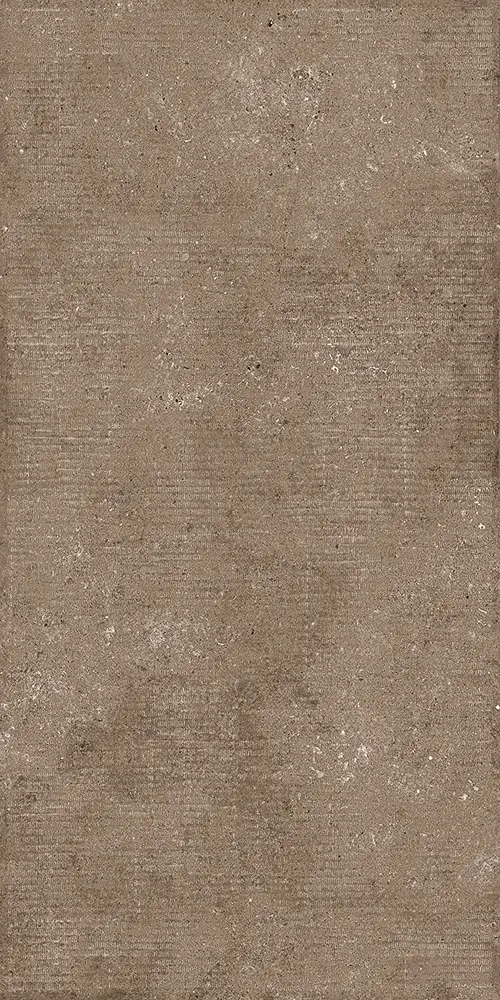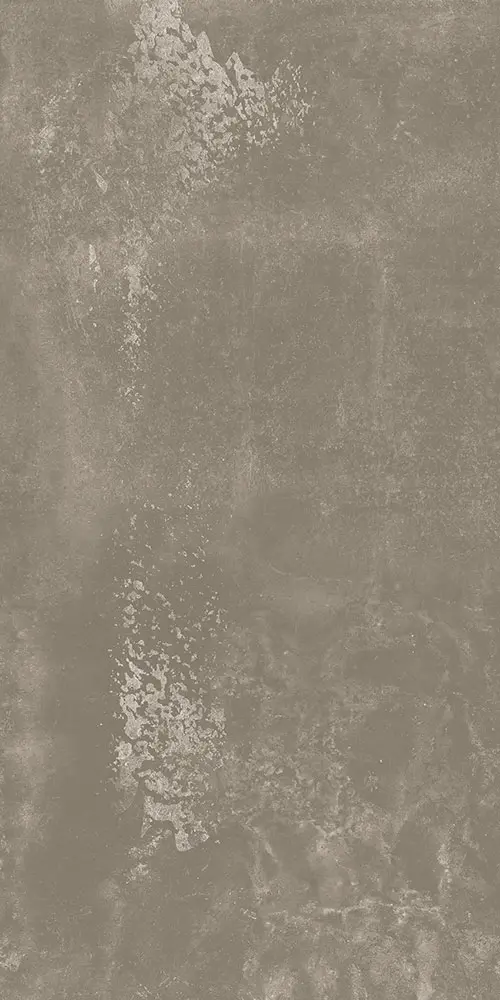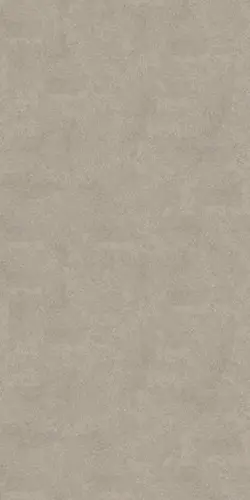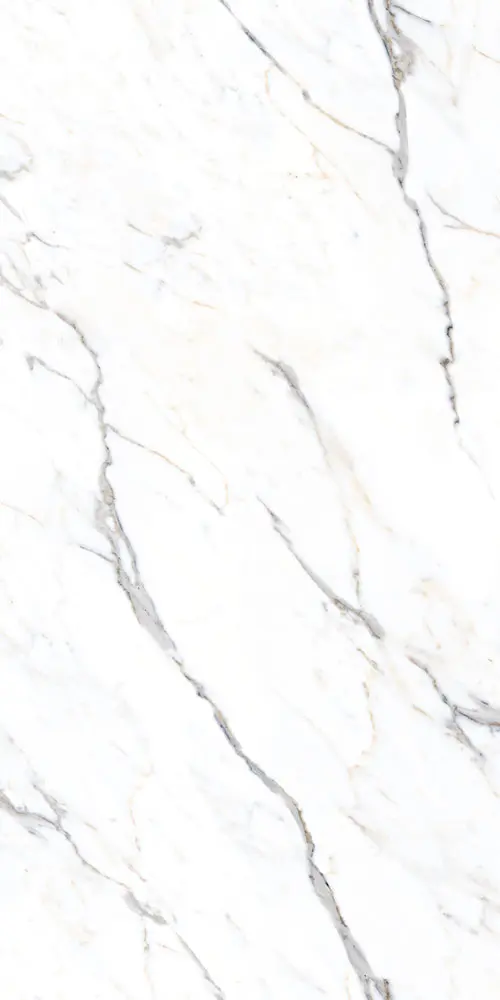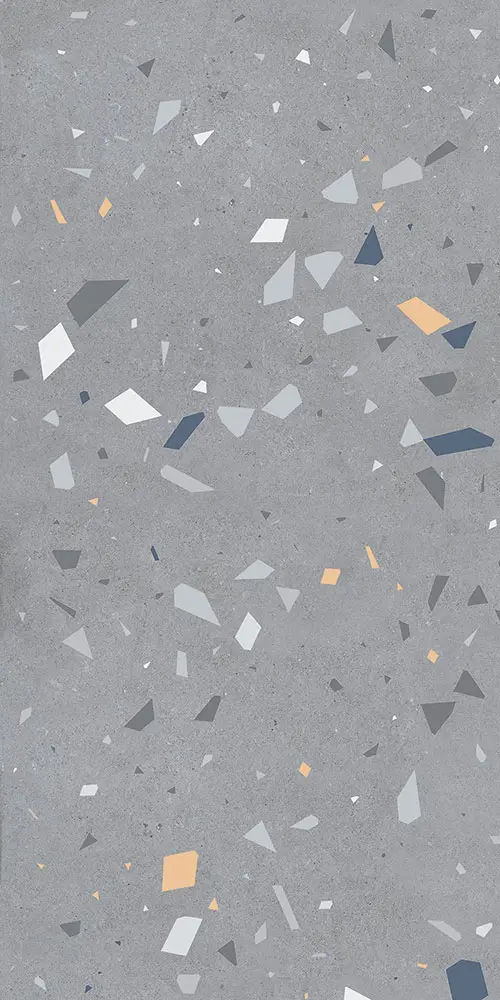 Frequently Asked Questions (FAQs)
Q: Can you use glazed porcelain tiles outside?
A: Due to their resilience to moisture and drastic temperature changes, glazed porcelain tiles can really be utilized outside. Nonetheless, it's crucial to pick tiles with a frost-resistant rating and a slip-resistant surface.
Q: Do glazed porcelain tiles cost a lot?
A: No, glazed porcelain tiles are more affordable than other types of flooring. Due to their endurance and low maintenance needs, they provide long-term savings.
Q: Installing glazed porcelain tiles is challenging?
A: No, installing glazed porcelain tiles is simple. Its uniform size and shape make them simple to handle and cut, and they may be put using the same methods as ceramic tiles.
Q: How are glazed porcelain tiles maintained?
A: Glazed porcelain tiles are simple to maintain. The tiles may be kept clean by doing routine damp sweeping and mopping. To avoid stains, stay away from abrasive cleansers and scrubbers, and clear up spills right away.
Q: Do glazed porcelain tiles pose any environmental risks?
A: Natural ingredients are used to make porcelain tiles, making them environmentally beneficial. At the end of their useful lives, they can be recycled or used for something else because they don't emit any dangerous chemicals or compounds.