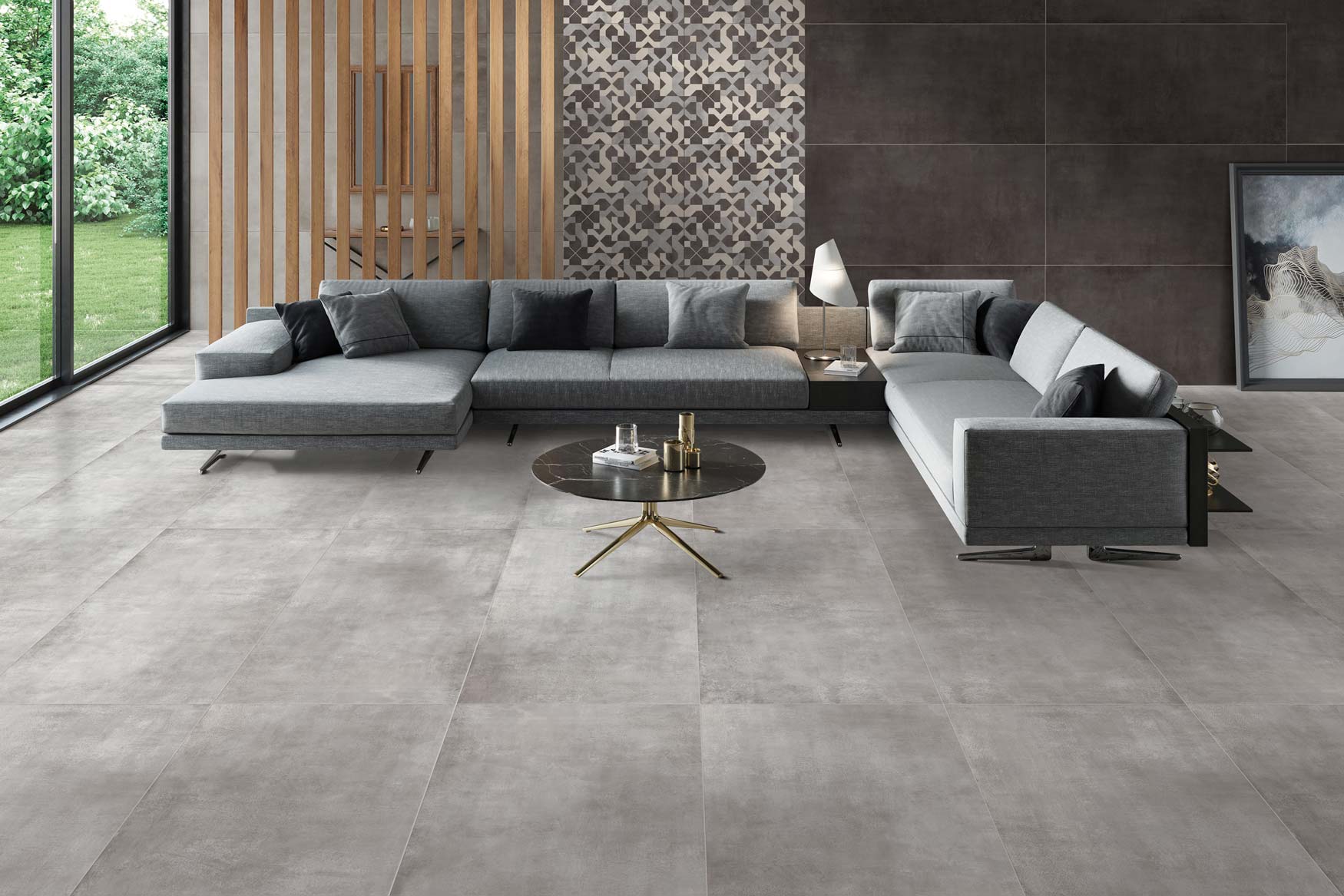 Glazed Porcelain Tiles have become a quality benchmark for modern home decor. It is because their beauty is incomparable and gives your home a remarkable appearance. Glazed porcelain tiles have a thin polished layer on top, which provides a smooth and shiny surface and enhances their durability, stain resistance, and ease of cleaning. This is responsible for their absolutely stunning beauty. These porcelain tiles can add life to your floors and walls.
But for the best decor, you need trendy and stylish Glazed Porcelain Tiles. So what are the designs of Glaze Porcelain Tiles that can set the benchmark for your home & office decor in 2023?
Don't worry, you don't need to scrawl hundreds of pages to make the list. Because we have listed the latest and most stunning Glazed Porcelain Tiles Designs in 2023 through this blog. See the below designs and feel the glamour of these tiles.
Top Glazed Porcelain Tile Designs for 2023: Bold and Beautiful
Let's take a look at the bold and beautiful glazed porcelain tiles design.
Premium Black Glazed Porcelain Tiles
Our first design is the proper definition of glamour. Black is the sexiest color and our first design consists of blackened Glazed Porcelain Tiles.
Black and Glazed Porcelain Tiles make a deadly combination. Believe me, rays coming out from the black shining tiles will make you feel spellbound by their stunning appearance. It will give your floor a bewitching appearance like the calm sea of ​​a beautiful dark night.
These tiles look very special on the floors as well. The bold black finish gives a premium touch to the floors of your home and office. Square Horizontal Layout with Black Glazed Porcelain Tiles 30x60cm is an Evergreen combination. This design gives a broad and relaxing advent to your home. Through this, you will get a feeling of calmness in your home.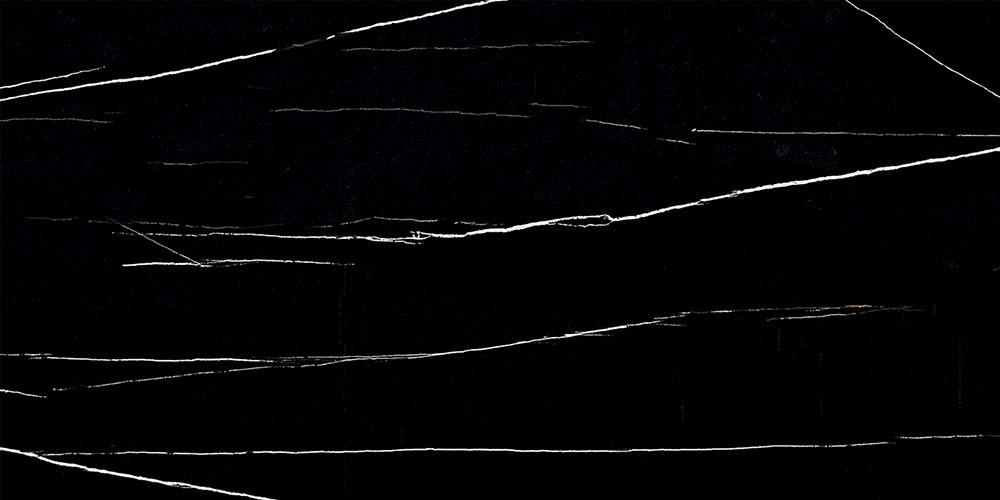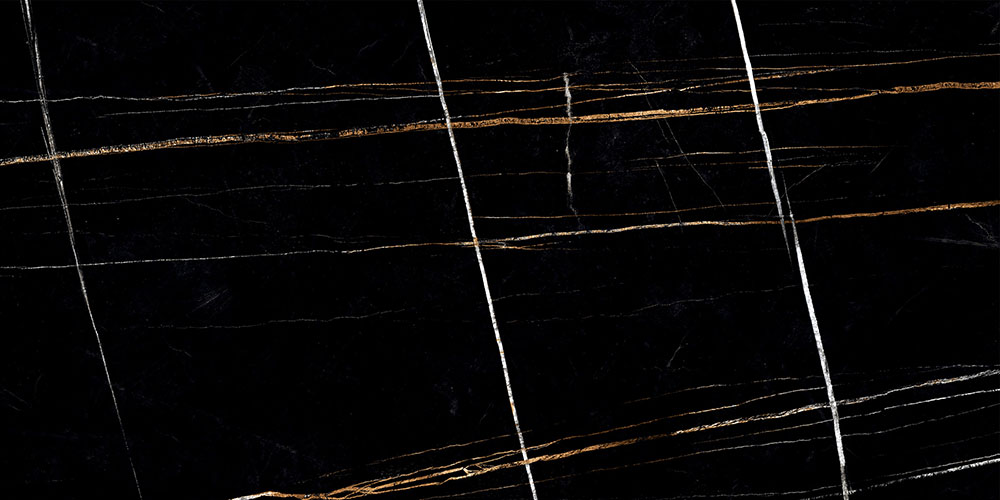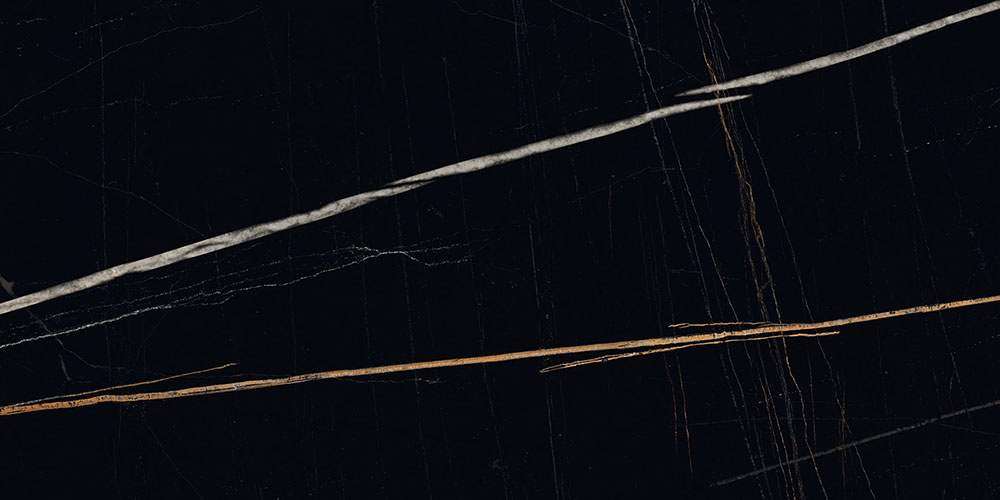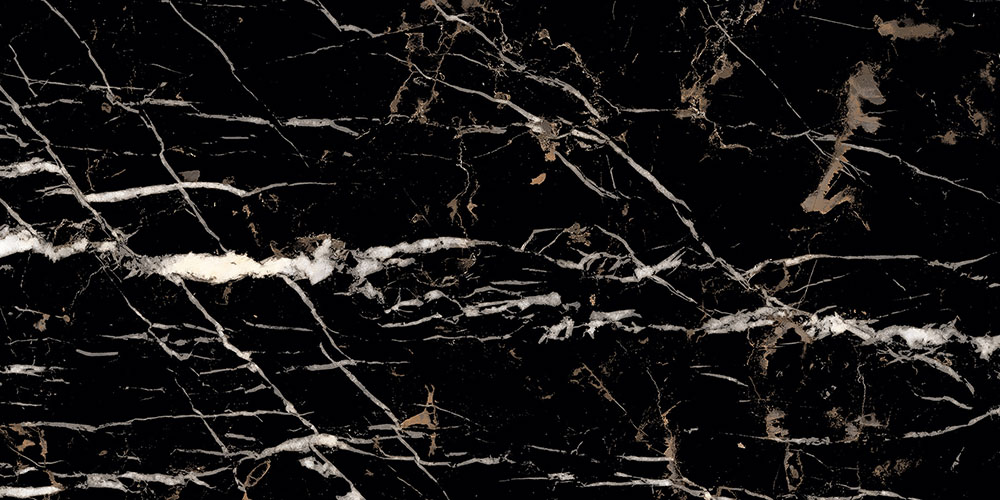 Wood Look Glazed Porcelain Tiles
Wood-look flooring has been trending in recent years and our second design is based on it. Let's go and check it.
Wood Look Glazed Porcelain Tiles gives you the feel of real hardwood flooring. Due to the polished covering, the tile's pattern appears like the saw marks. That's why it connects you with vintage wood flooring styles. Therefore glazed porcelain tiles bring out the wood look appearance boldly.
There are many color combinations available in wood-look tiles. You can use blond-brown glazed porcelain tiles on the flooring for a glossy facade. If you want absolutely natural color, then you can go for Drift Wood Shade. It will give your floor a killer appearance.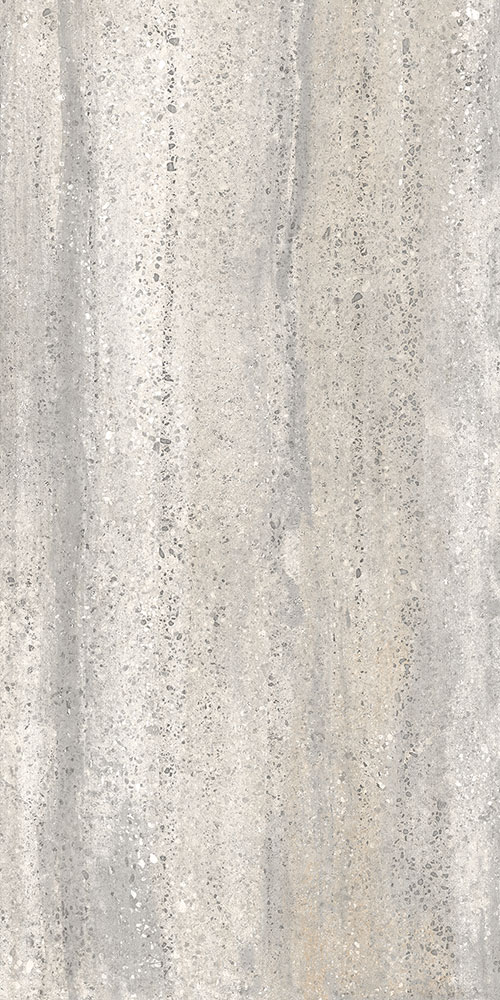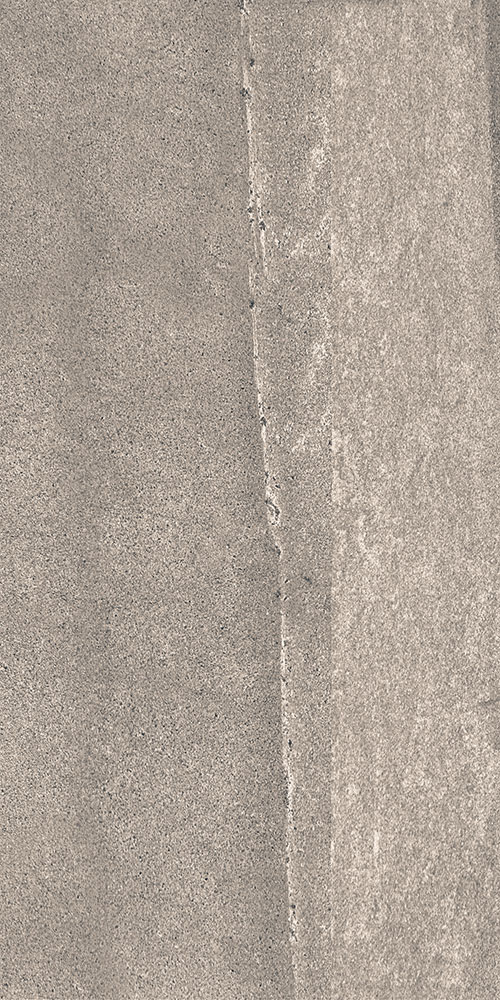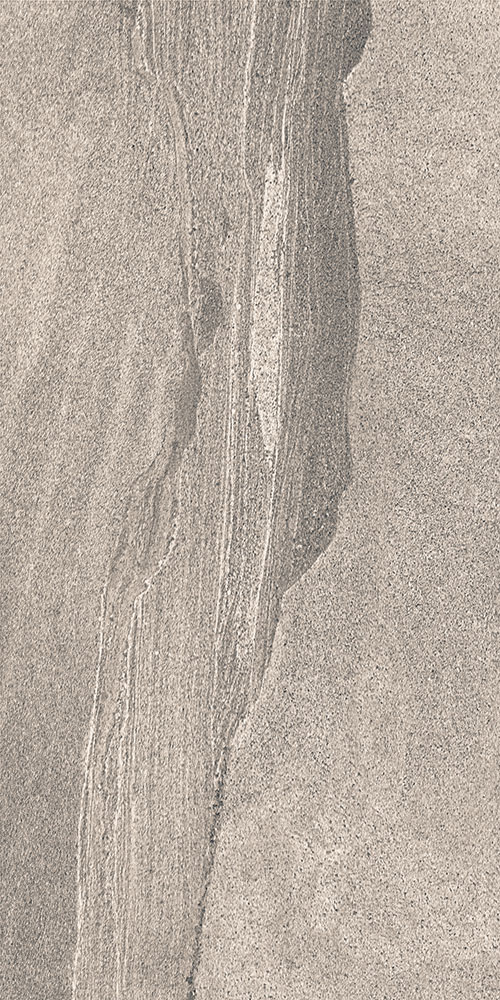 Marble Look Glazed Porcelain Tiles
The marble look adds to the elegance of the home and attracts the attention of visitors.
So we cannot forget the marble look of glazed porcelain tiles when discussing glazed porcelain tiles. These tiles are perfect for giving your home and workspace a glossy and creamy texture.
With black furniture and large square slabs, it will give you a pleasant and serene home environment. This tile design is great for the workplace. Because it will help to give a classy and luxurious atmosphere to your office.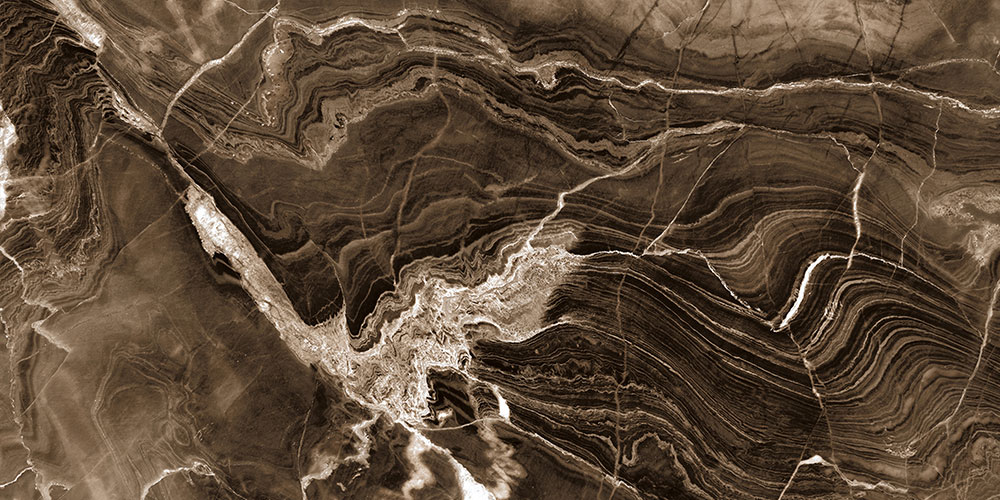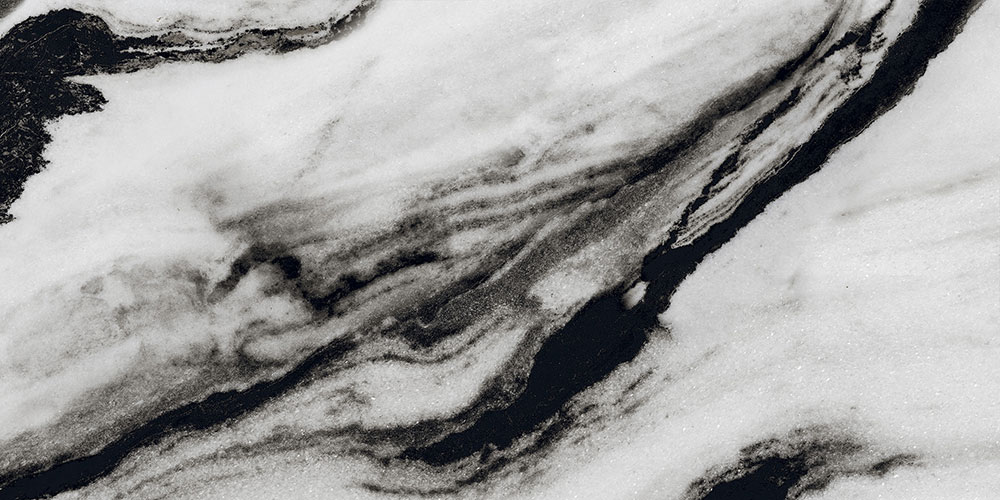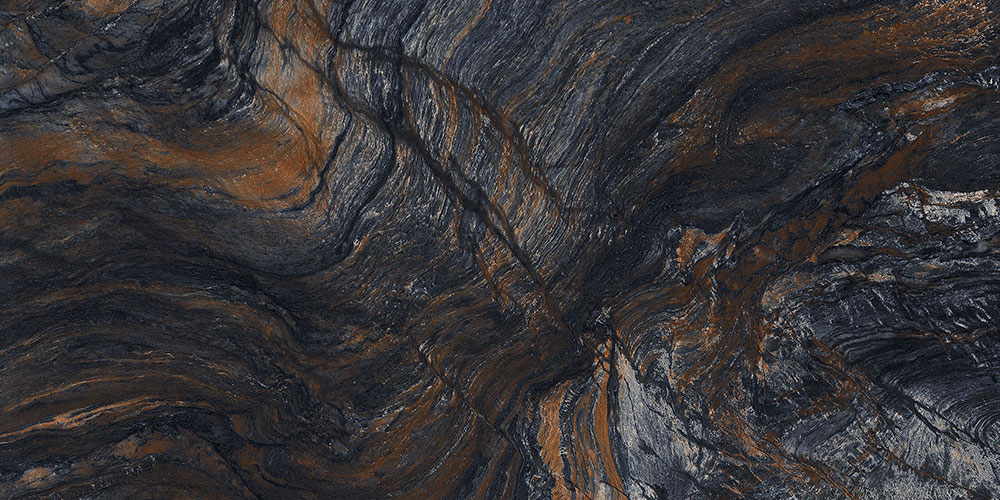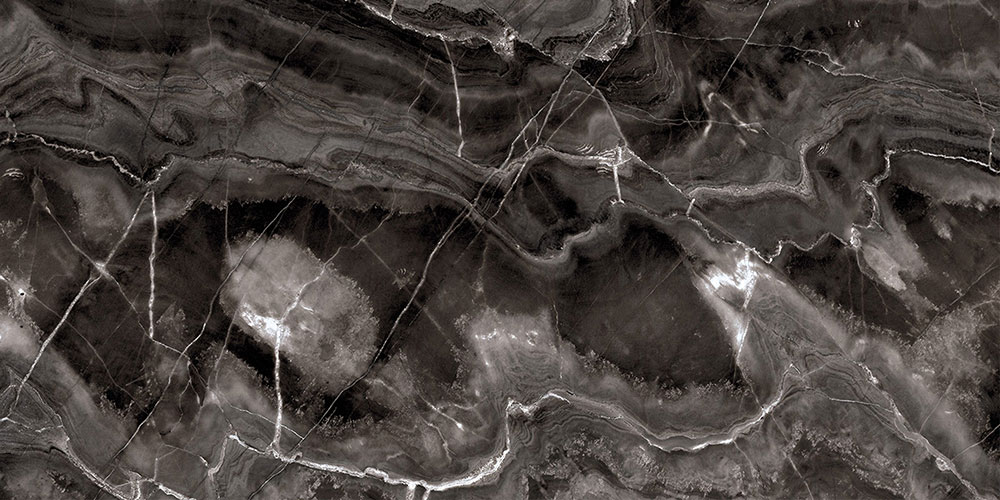 The White And Black Checkerboard Pattern
Want a unique pattern, the checkerboard pattern is a beautiful and trendy design. We have included a checkerboard of classic white and black glazed porcelain tiles 300x600 mm in our following design.
The combination of more than one Glazed porcelain tiles pattern gives a feel of diversity making the room elegant. The white and black checkerboard is a classical combination of the same design. This design gives a soothing touch to your home. And for this reason, this is the favourite combination of many people.
You obviously need square porcelain tiles for the checkerboard pattern.
But keep in mind, do not use too big or too small tiles. Glazed Porcelain Tiles 12x24 is an ideal choice. Talking in detail, these tiles are also easy to maintain. If you want, you can make a checkerboard pattern by using a color combination of different shades. But keep in mind that you should take two contrasting shades.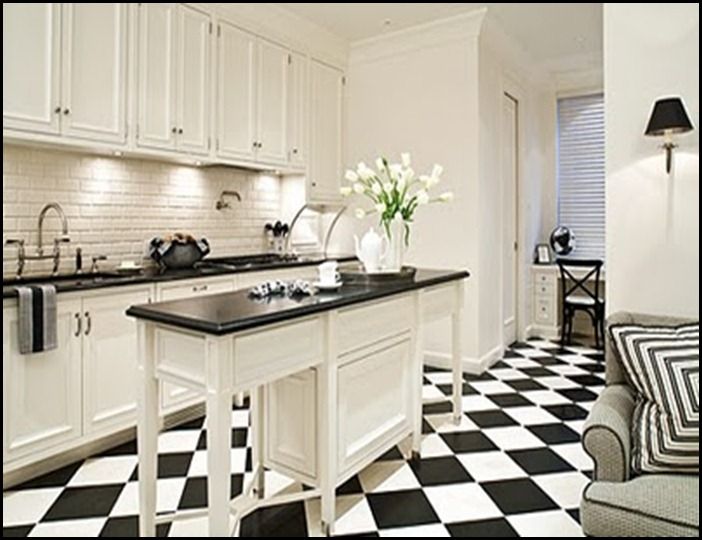 White-Grey Glazed Porcelain Tiles
Nowadays people need a column look along with diversity in home decor. Our next stylish design is perfect for this.
Glazed porcelain tiles with a combination of white and grey will give your bathroom a sexy look. The grey veins on the white floor tiles will emerge from the layer of leafy polish. In the living room, these white tiles will glisten like white snow in the bright rays of the sun.
If you are using it in the living room, then use only Glazed Porcelain Tiles 300x600mm. Their broad spectrum will make it look more gorgeous by capturing maximum sunlight. All black furnishings and dim yellow lighting will make your living room livelier. You can use square tiles for small spaces like bathrooms.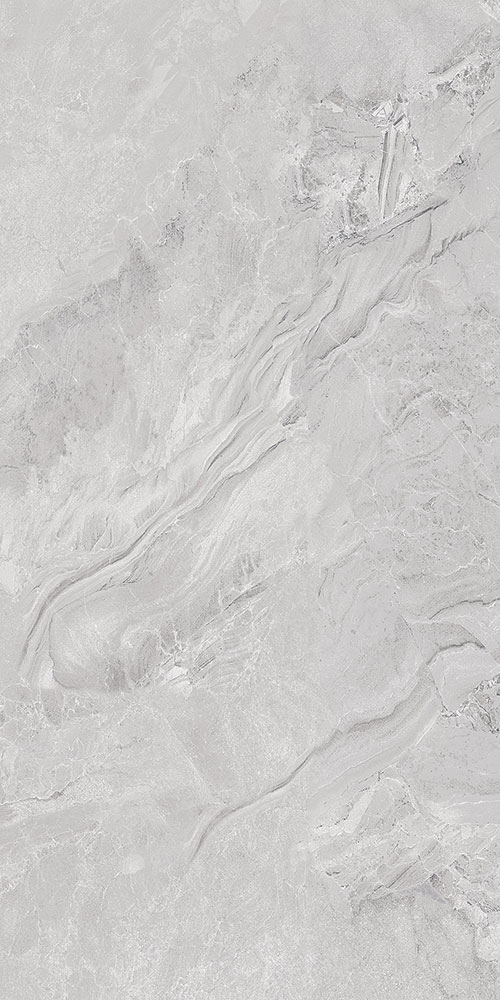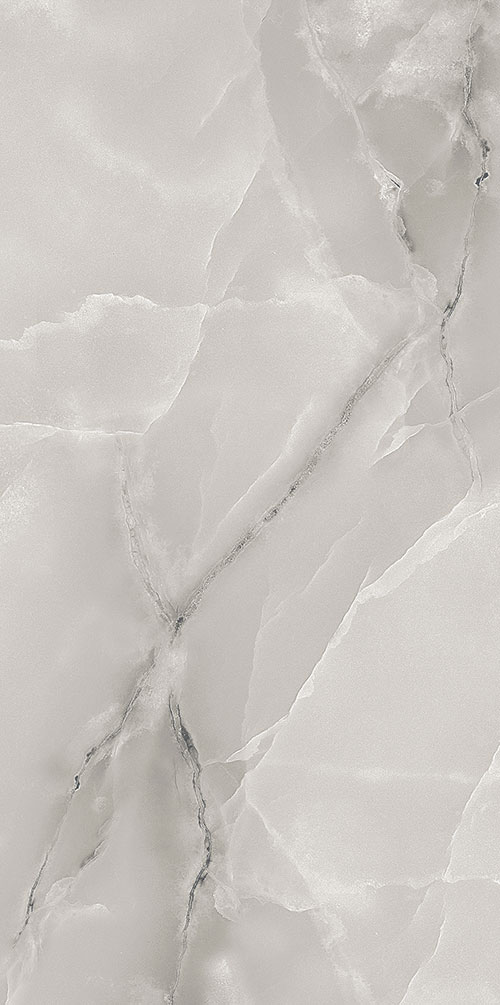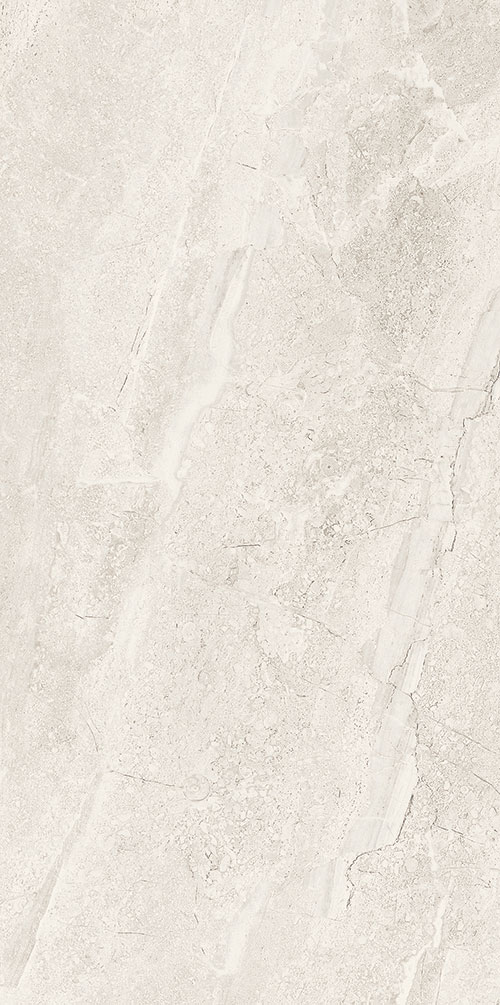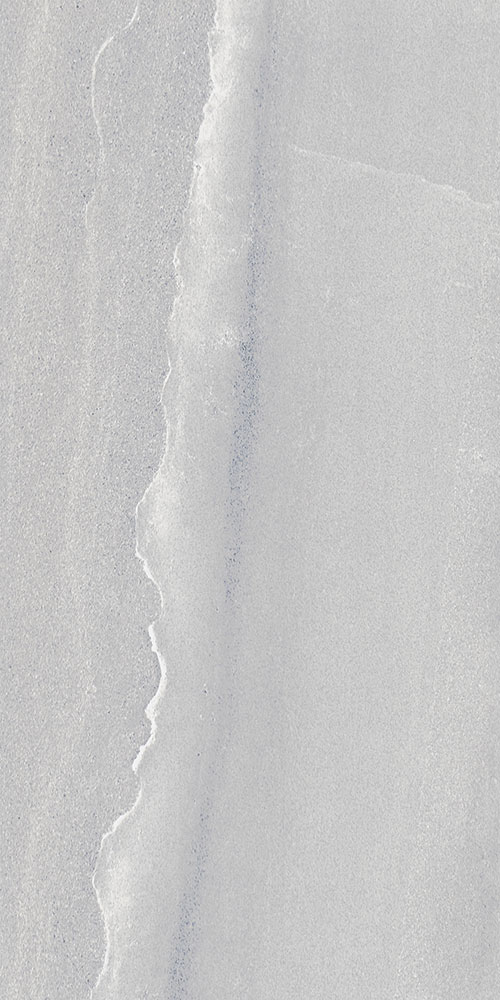 Royal Blue Glazed Porcelain Tiles
Do you want an Imperial Atmosphere at home? Then these Royal Blue Glazed Porcelain Tile designs are best for you.
The royal color of these tiles will fill your home with positive energy. That's why these tiles are beautiful as well as enthusiastic. You can use these tiles in your bedroom for a royal view. It is because the square wall tiles give a smooth texture and enhance the royal blue color emerging out from the thin polished layer.
If you are using these Glazed Porcelain Tiles 30x60cm in the bathroom then golden color hardware and fitting will be the best match. That's why for the feel of royalty make sure to use these tiles.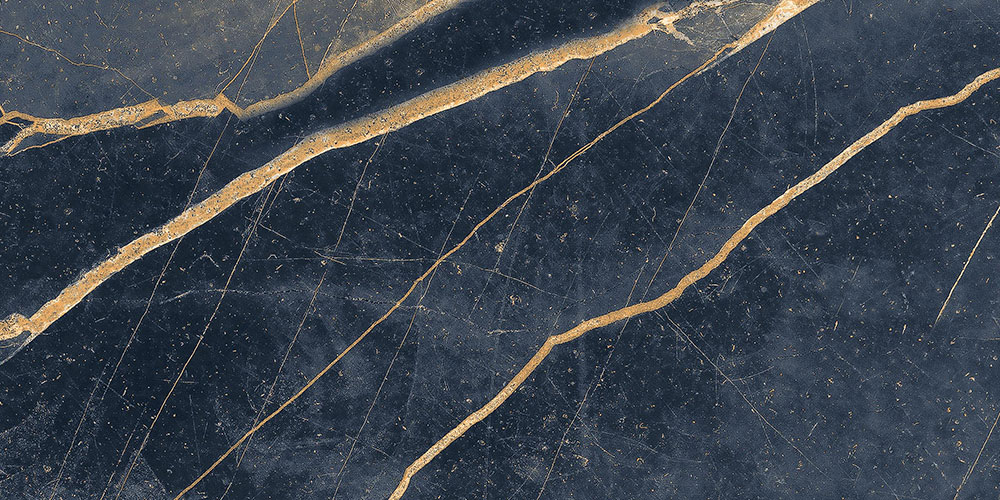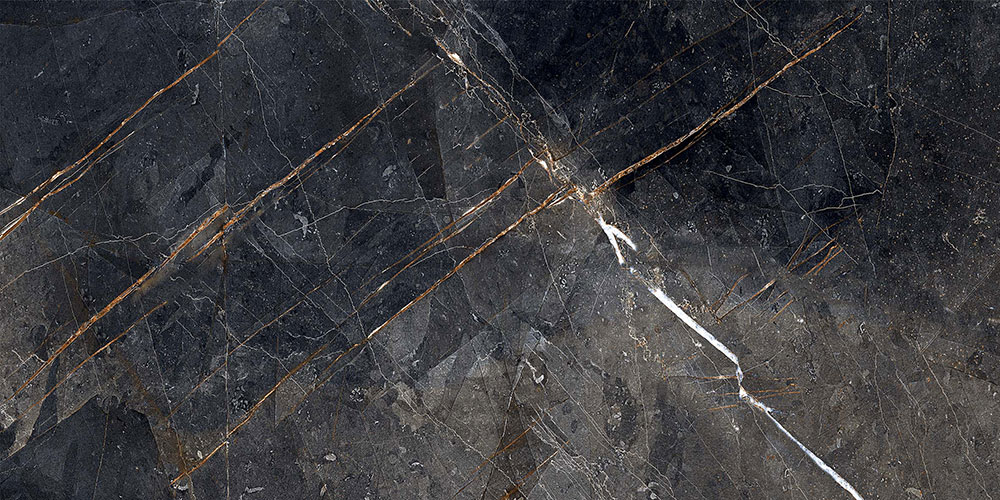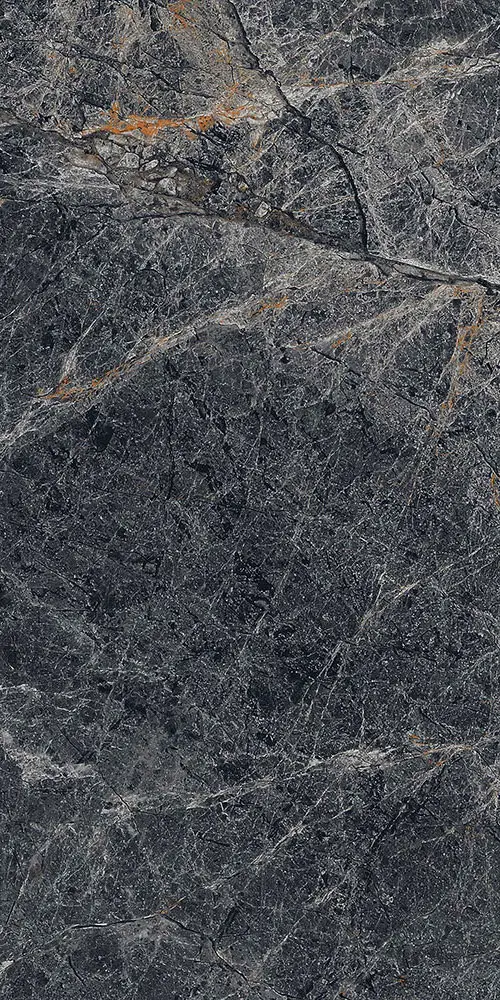 Mixed Arrangement Of Square and Rectangular Tiles
If you are bored with just square or just rectangular arrangements, then this design pattern of ours is just for you.
Try to mix the vertical and square tiles once. These floor and wall tiles will give a unique look to your home. There can be no better option for this arrangement than Glazed porcelain tiles of faded green color.
To make this patio perfect, you have to decorate square tiles in the middle and small rectangular tiles horizontally around it. Through this, these tiles will be able to give you a shiny greenish creamy look which will fascinate your visitors.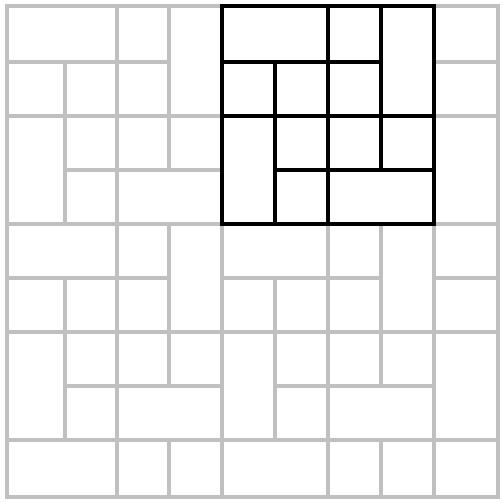 Why Choose Neelson's Glazed Porcelain Tiles?
At Neelson Tiles, apart from these designs, you will get a wide variety of Glazed Porcelain Tiles Collection. Our multi-purpose glazed porcelain tiles are an excellent choice for any space as we have diverse designs of stylish Glazed porcelain tiles 300x600mm, 600x600mm, and 600x1200mm.
Neelson's Glazed Porcelain Tiles are recognized in the market for their superior quality and sustainability. Our porcelain tiles are the result of advanced technology and exquisite workmanship, in which our years of experience are reflected in the form of quality. That's why we assure you of unbeatable quality and the best design. Explore our collection today to explore more such designs and grab the best deals.