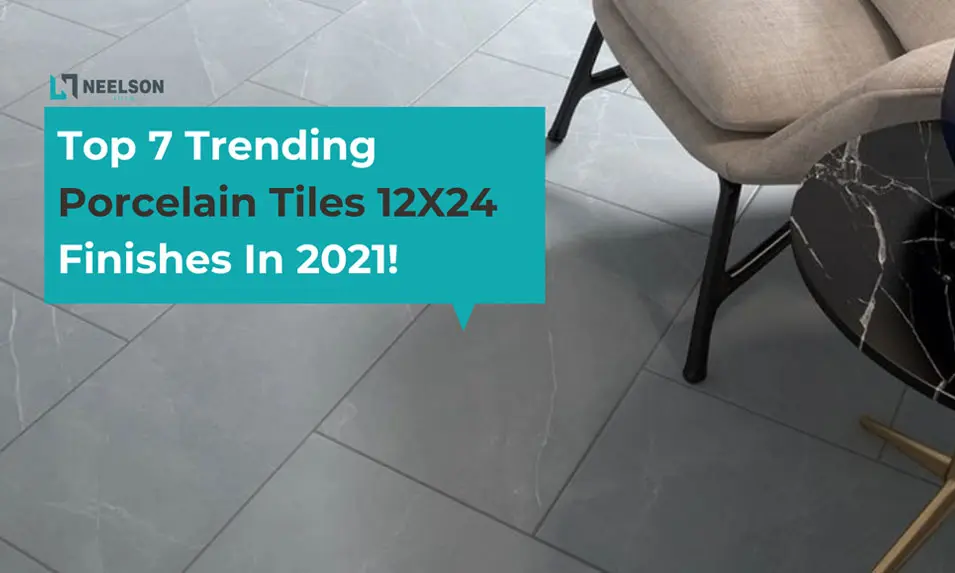 Porcelain floor tiles 12X24 are one of the most popular and preferred sizes for both indoor and outdoor flooring. Moreover, this tile size is appropriate for all types of rooms and places such as living rooms, hallways, kitchens, bedrooms, and so on. In addition, this tile size is available in multiple finishes, including polished, matt, and high gloss.
This blog post will look at the 7 top porcelain tiles 12X24 finishes to pick this year.
7 Best Porcelain Tiles 12X24 Finishes To Try This Year
All of these 7 finishes are exclusively manufactured by Neelson Tiles and are available at affordable prices. Not to mention that all of the finishes are exceptionally gorgeous and are suitable for both indoor and outdoor flooring. Let's take a quick look at each of them.
While white denotes brilliance, black represents power and elegance. The Levanto Black finish porcelain tiles 12x24 is a well-known Brazilian marble color. This finish has a black surface with white crevices all over it. These two opposing hues create a lovely impression and make it an ideal flooring choice for nearly all spaces, including the bedroom, living room, and so on. So, if you like marble flooring but don't have the budget for it, you can opt for these porcelain tiles, which are quite affordable. Moreover, the printing on these tiles is so precise that it would be difficult to distinguish them from marble tiles.
Following white and black, blue is the most popular color for home décor. The Neelson Tiles Lexa blue porcelain tiles 12X24 will make the space appear larger and more tranquil. These porcelain floor tiles will work nicely with both bright and dark color schemes.
These tiles have a high gloss surface, a blue tint, and gold services. Just like Levanto Black finish, this finish also has the same tempting impact. Its blue color design makes it suitable for both indoor and outdoor use. Furthermore, these are extremely robust, conceal stains and scratches, and are resistant to wear and tear.
Earth Brown is the next porcelain tiles 12X24 finish you can try this year. This finish is a dark, grey, rusty brown with a chocolate undertone. These porcelain floor tiles can be used in almost any room or setting, including the living room and bedroom. However, since they have a glossy finish, it is recommended that you avoid using them in the kitchen.
The natural design on these tiles is very stunning, and it provides your room with a rich and sumptuous appearance. However, use light-toned wall colors and décor to avoid overshadowing the rich effect of the tiles.
Burberry is another trendy gloss finish porcelain tile these days. The surface of these tiles has subtle hues and a contemporary pattern. Additionally, these tiles have subtypes based on the different patterns. You can pick the one that best meets your needs.
The Burberry finish will give your room a traditional vintage appearance. These porcelain tiles 12x24, like all other gloss finish tiles, are also superb at masking stains and scratches. Burberry tiles can be used in practically any room or place, with the exception of the kitchen and bathroom, due to their slippery surface.
The color white symbolizes purity, luxury, and brilliance. It is one of the most popular colors for home décor all around the world. Our Extreme White finish for porcelain tiles 12x24 is enthralling and pleasing to the eyes. This finish has a white color presence of more than 90% and a light blue color presence of 10%.
So, if you want to build a space that seems serene and composed, or if you want to recreate the Taj Mahal in your own style, the Extreme white finish is the perfect option. These tiles are not only beautiful, but they are also quite robust, resistant to stains and scratches, and can sustain wear and tear.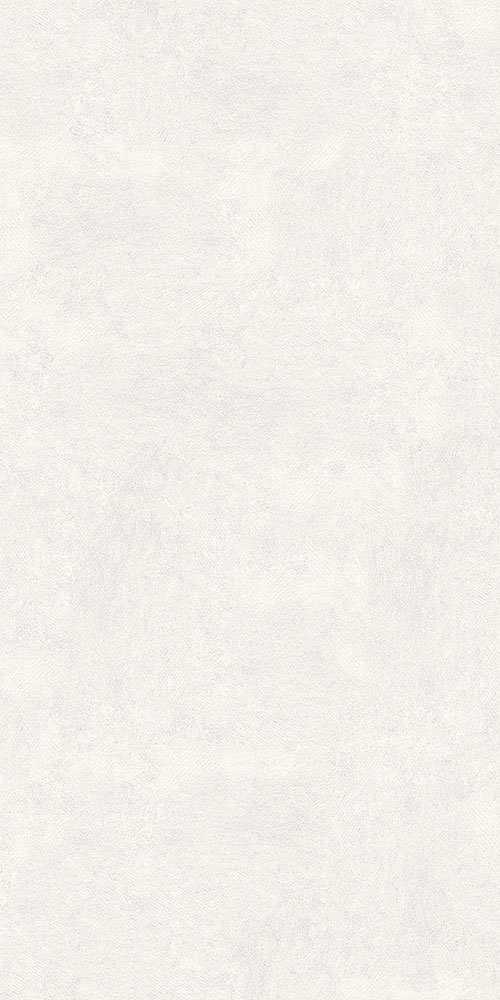 If you are looking for porcelain tiles 12X24 in matt finishes, Xtreme Finish is one of the best options. With their subtle natural tones and earthy textures, these tiles feature a brown color surface with a rustic finish that will lend an authentic, handmade aesthetic to your indoor and outdoor living spaces.
Contrary to the four other porcelain tiles 12X24 finishes listed above, these tiles are often used in kitchens, bathrooms, and other similar spaces. Since it has a rustic matt finish, it will be slip-resistant and durable. In addition to the bathroom and kitchen, Cotto tiles can be used outside as well.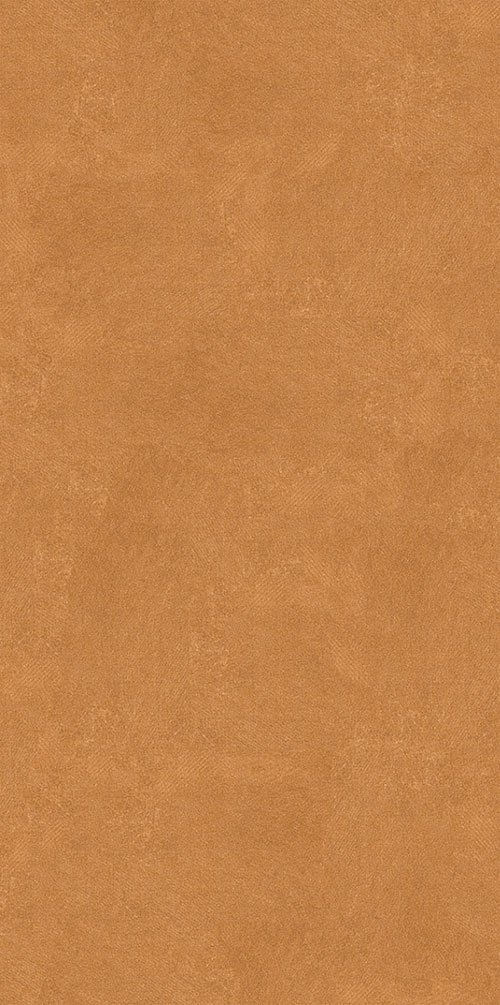 Natural Moseco GRIS porcelain tiles 12X24 have a matt surface and a traditional finish. These tiles are typically preferred by individuals who love traditional setup and décor. The surface of these tiles has a natural mosaic design; however, not every tile has the same pattern. These tiles are typically used in living rooms. However, because of their matte finish, they can also be used in the kitchen.
Furthermore, if you choose Natural Moseco GRIS porcelain floor tiles, you must also select traditional décor since modern décor will not suit these tiles. On the plus side, these porcelain tiles 12X24 are extremely robust and can survive heavy wear and tear.
So there you have it– the 7 tile finishes to try this year. However, we recommend that instead of selecting a single finish, you choose multiple finishes for each individual room. For example, Black Levanto can be used in the living room and bedroom, Xtreme Cotto in the kitchen, and Natural Moseco in the patio. Above all, make sure you select the finishes that you love!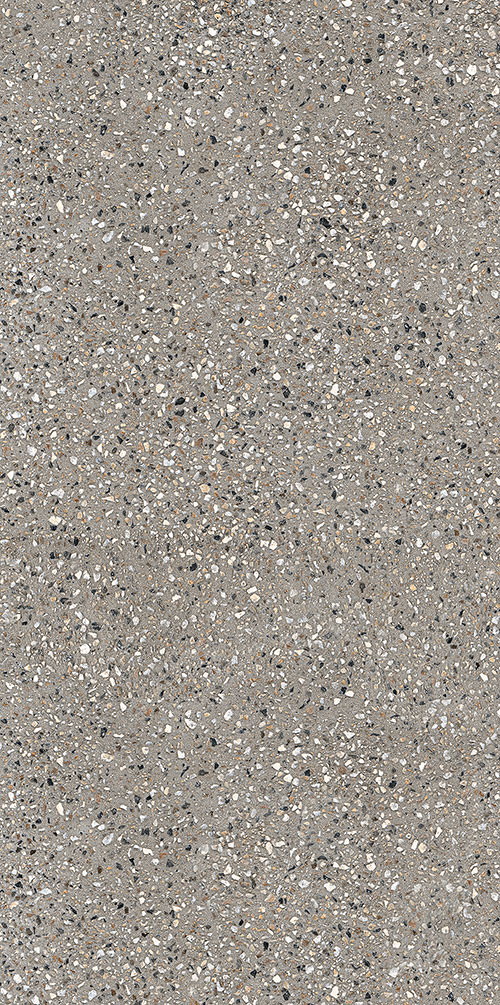 Suggested: Step-by-Step Guide to Install Porcelain Tiles 12X24
Neelson Tiles is a leading glazed tiles manufacturer In India known for its quality tiles and exquisite designs. The company primarily manufactures tiles in five finishes: Matt finish, polish finish, wood look finish, high gloss finish, and rocker finish. Visit the website to explore the entire collection.